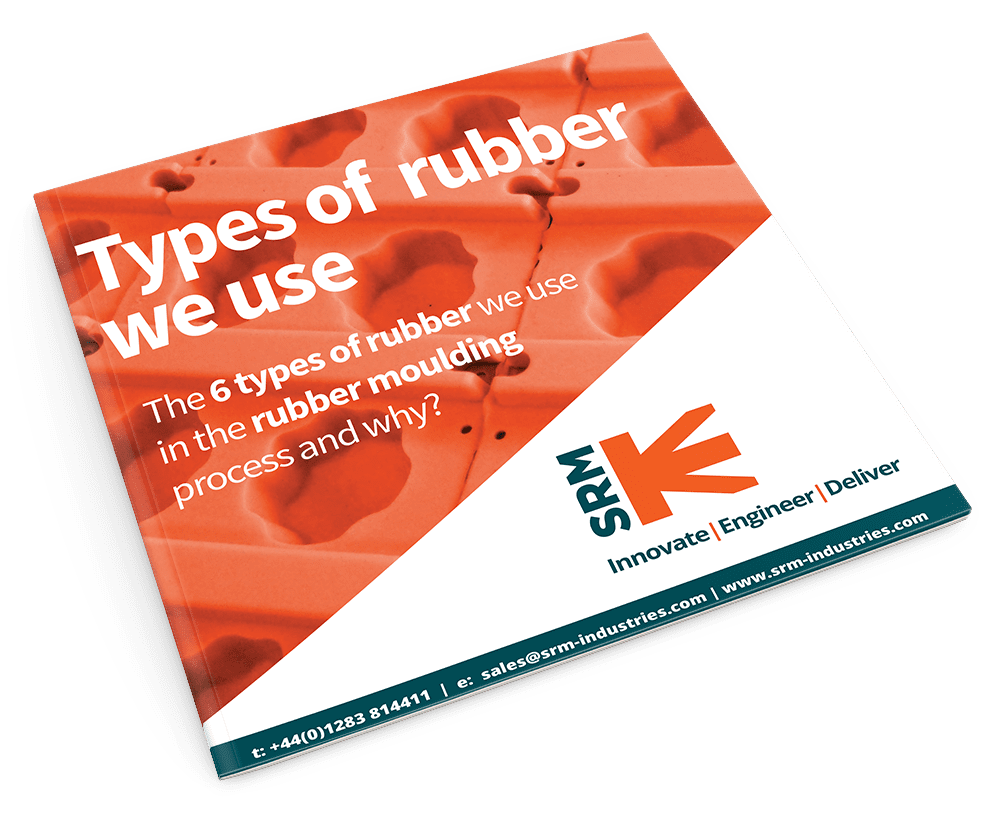 DOWNLOAD OUR eBOOK:
6 TYPES OF RUBBER WE USE FOR RUBBER MOULDINGS
Viton is a extremely hard wearing compound. It is chemical and acid resistant and can with stand oil temperatures of 300C making it perfect for use in the petrochemical industry for seals and clamps.
Viton is commonly used for o-rings in engine seals where resistance to fuel and oil at high temperatures is paramount, particularly where high concentrations of bio-diesel are required.
Viton is also food approved and well suited to food and lab applications where FDA compliance is required.
Specialist Application
Another specialist application where Viton comes into its own is the fabrication of o-rings in diving equipment by Divers using a gas blends called Nitrox. Viton is the preferred compound as it has a lower probability of combustion even with the increased levels of oxygen present in Nitrox. It is also resistant to oxygen decay.
Viton is a top spec specialist compound to be used where performance is everything.
At SRM we carry Viton in stock which is not the industry norm. As a result we are able to offer low volume Viton moulding making this expensive compound more commercially viable for smaller markets.
INDUSTRIES VITON IS USED IN
Rail

Construction

Marine

Nuclear

Defence

Power Generation

Petrochemical

Food
WHY USE SRM FOR VITON MOULDING
Here at SRM we've been working with Viton for over 40 years.
We extensive knowledge of its properties and applications. We work with specialist laboratories where we have developed our own compounds to achieve the optimum performance for each individual application.
For more information or to discuss your requirements email sales@srm-industries.com
The Benefits of Viton Moulding:
CHEMICAL AND ACID RESISTANT
EXTREME TEMPERATURE TOLERANCE
Frequently Asked Questions
Related Industries we work with