White Goods Rubber Moulding
At SRM we have been producing White Goods Rubber Moulding for over 36 years, and as such we carry a broad range of stock, and have developed an extensive knowledge of the best compounds for your application.
Products we make include:
Seals for washing machines

Fridge temperature seals

Anti-vibration mounts

Grommets 

Spacers and pads

Feet
There are two main materials which we use in the production of components for the white goods sector; these are:
EPDM - this is used where water is present, it is a hard-wearing, ozone-resistant material, which makes it ideally suited for watertight seals in washing machines and other white goods.
Natural rubber - this material has high elasticity and good wear resistance, making it the ideal compound for the production of:
Shock absorbers

Anti-vibration mounts

Pads and spacers

Buffers
And other such applications where water isn't present.
For more information or to chat about your requirements please contact sales@srm-industries.com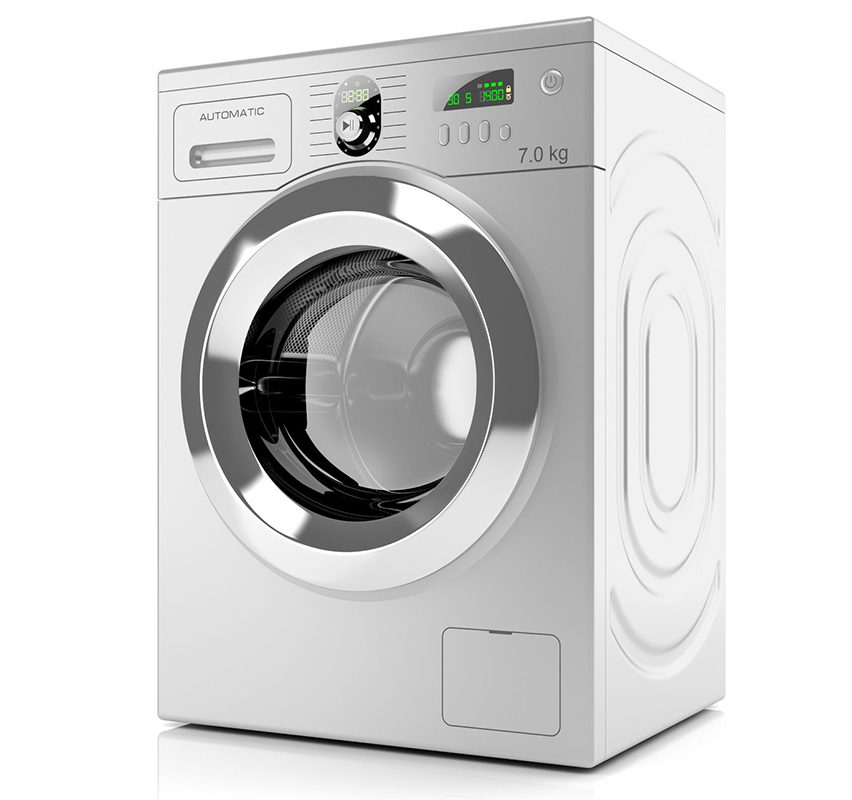 "SRM were a pleasure to work with they provided us the clarity and direction, they were always at hand to answer any concerns and gave us the confidence to invest in our future"