RUBBER MOULDED MATS AT SRM
At SRM we offer all types of mats from bespoke rubber moulded mats for the leisure industry, to ribbed matting for walkways and steps these offer anti-slip properties and are also commonly used for impact protection.
We carried a large range of stock material from commercial plate grade materials to acid resistant Viton sheeting broad range of thicknesses.
We produce everything from rubber moulding mats for construction vehicles to silicone moulded mats for tableware (placemats and coasters etc)
Over 40 years experience
For more information about how we can help or for advice on the best compounds to use for your required application email sales@srm-industies.com and put our 40 years of experience to the test.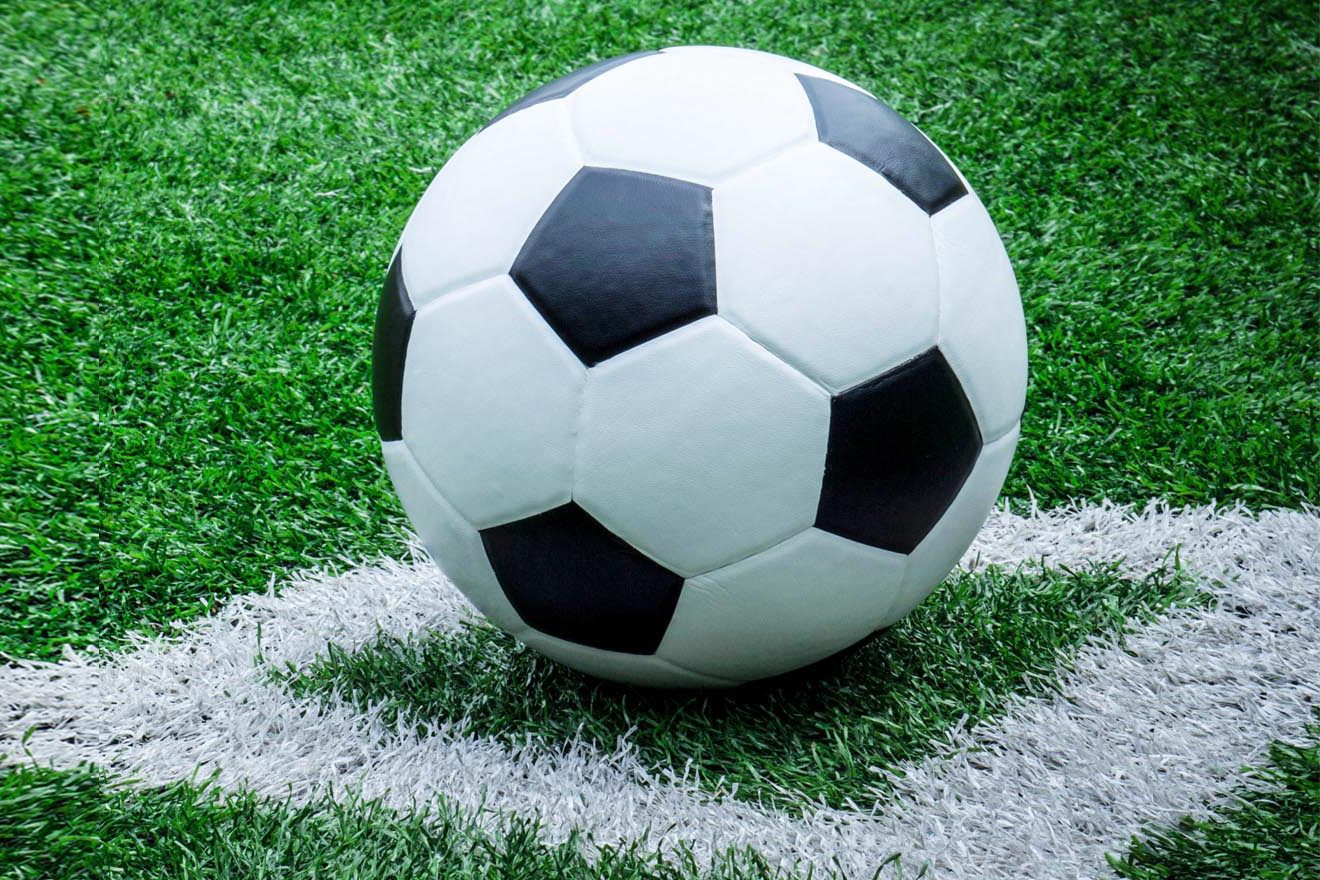 "SRM were a pleasure to work with they provided us the clarity and direction, they were always at hand to answer any concerns and gave us the confidence to invest in our future"