RUBBER TO PLASTIC BONDING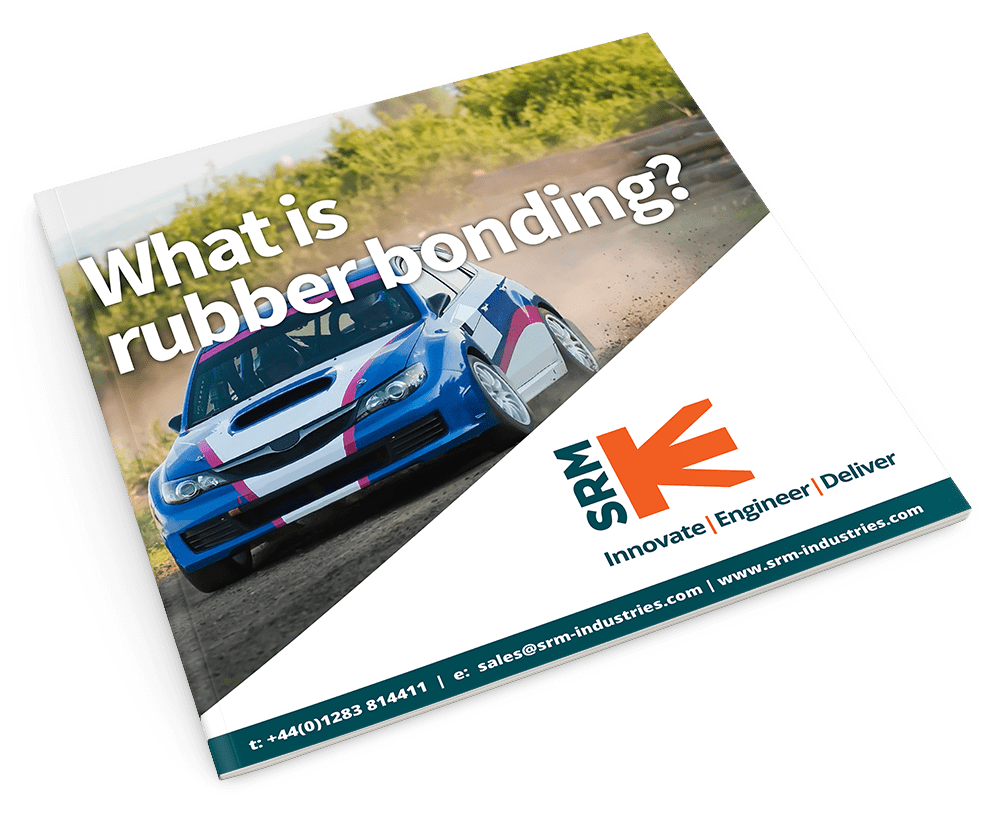 DOWNLOAD OUR eBOOK:
WHAT IS RUBBER BONDING?
Rubber-to-plastic bonding or insert moulding is an intricate process, given that plastic cannot endure the same temperature and pressure that metals can. However, plastic is favoured as a component for being lightweight, less expensive, and unbendable, which works well for certain applications.
SRM can oversee the sourcing of the plastic inserts if needed, as well as developing the elastomer and chemical bonding compound required for maximum performance of the part. Often it is perceived bonding is required however we have designed out the bonding element in favour of overmoulding: a process that is significantly more competitively priced.
At SRM we have been bonding rubber to plastic to produce components for over 38 years.
Typical applications we have worked on include:
Fire service breathing equipment

White goods(plunger buttons)

Control keypads

Sprinkler Systems for sports venues including football stadiums, racecourse and golf Courses
We can bond any type of rubber compound to plastic to suit a broad range of applications.
WHY USE SRM FOR RUBBER TO PLASTIC BONDING
Here at SRM we've been producing Rubber to plastic bonded products for over 40 years and have an extensive knowledge of the process and its applications.
We hold a broad range of stock materials and can produce all tooling in house. Due to this we have no minimum quantity and can produce one offs to mass production numbers.
For more information or to discuss your requirements email sales@srm-industies.com