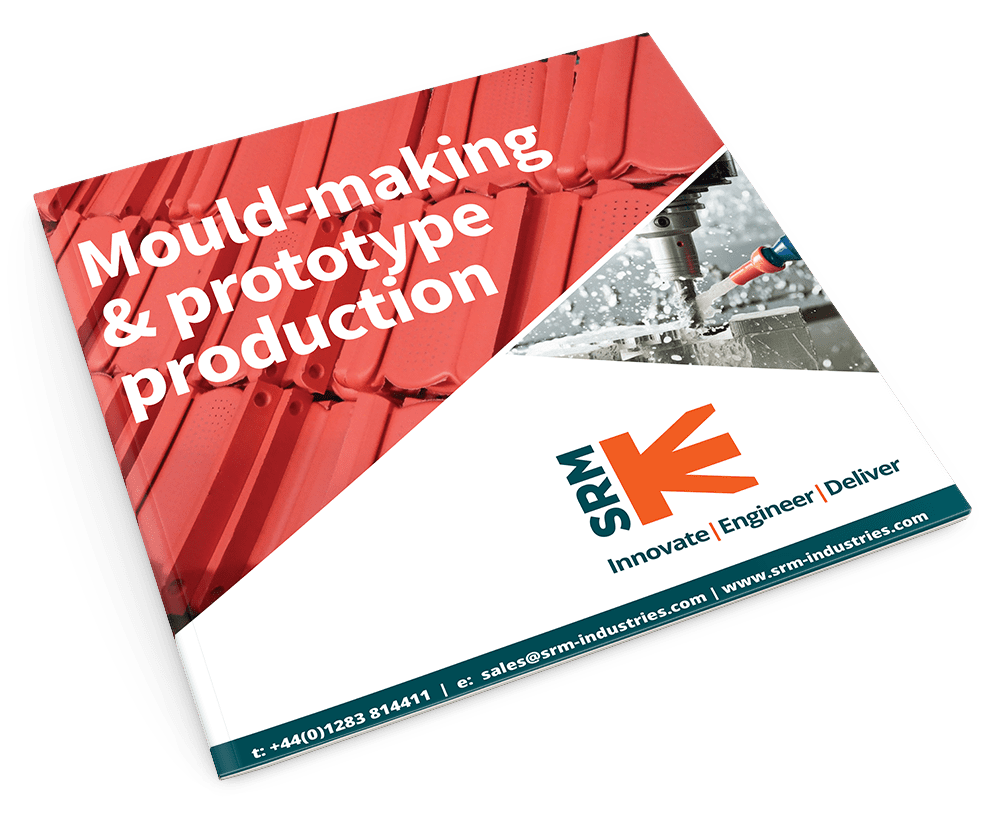 DOWNLOAD OUR eBOOK:
MOULD-MAKING & PROTOTYPE PRODUCTION
How to make a rubber prototype?
At SRM we use single cavity tooling to produce one-off samples that can be produced in the exact production material.
This gives a far greater insight into how the product will perform than the standard prototype materials, as it enables testing of the intended compound itself.
We are also able to run different materials to simulate multiple outcomes, speeding up and streamlining the process, saving a costly re-make.
All of this is done in-house by our highly experienced team of product designers.
For more information or to discuss your requirements email sales@srm-industries.com
CAD/CAM prototyping
We will then review any drawings, samples or CAD models you may have developed at this stage and then our technical experts will suggest applicable materials and design traits to create a product that best meets your requirements.
At SRM, CAD and CAM are an integral part of how we work. From the initial tool design using Solidworks CAD package, to the manufacture of complex designs.
CAD and CAM take the human error element from a project, giving a more streamlined 21st century approach.
They enable the creation of more complex designs with precision repeatability, or even the ability to prototype for one-offs or batch work.
The use of CAD and CAM is imperative in areas such as fire safety, and also the petrochemical industry where seals and diaphragms have no margin for error. It removes discrepancies, ensuring every individual product is identical.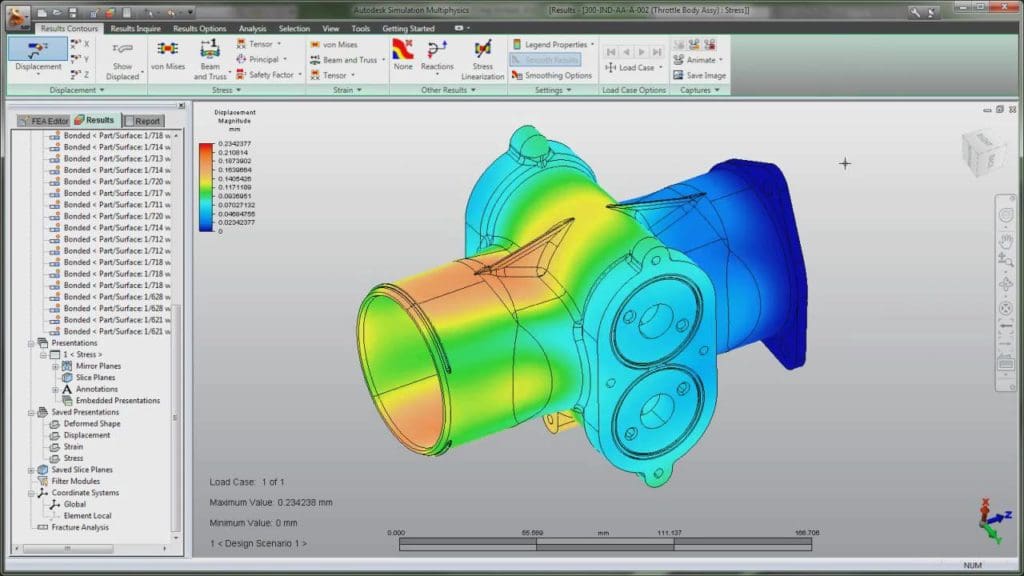 CAD
Computer-aided Design (CAD) is the use of computer systems to aid in the creation, modification, analysis, or optimisation of a design.
CAD software is used to increase the productivity of the designer, improve the quality of the design and improve communications through documentation and to create a database for manufacture.
Our staff are fully trained by Solidworks and hold the latest design and manufacture software packages.
We have the knowledge of both tooling manufacture and rubber component production. As a result we can offer advice on keeping costs to a minimum on tooling manufacture.
We can also offer suggestions to improve the design of a component to minimise the unit price.
CAM
Computer-aided Manufacturing (CAM) is the use of software to control machine tools in the manufacturing of tooling or machined items.
Its primary use is to create a faster production process for the manufacture of these machined items, with more precise dimensions and consistency.
The software sends signals to the integrated machining centre, which in turn will translate them into a cutting path, allowing more complex shapes, which previously could not be drawn in a 2d format, to be machined.
SRM's machines can run unmanned, cutting cost from the production process, whilst similarly opening up the working window to 24-hour operation allowing faster delivery.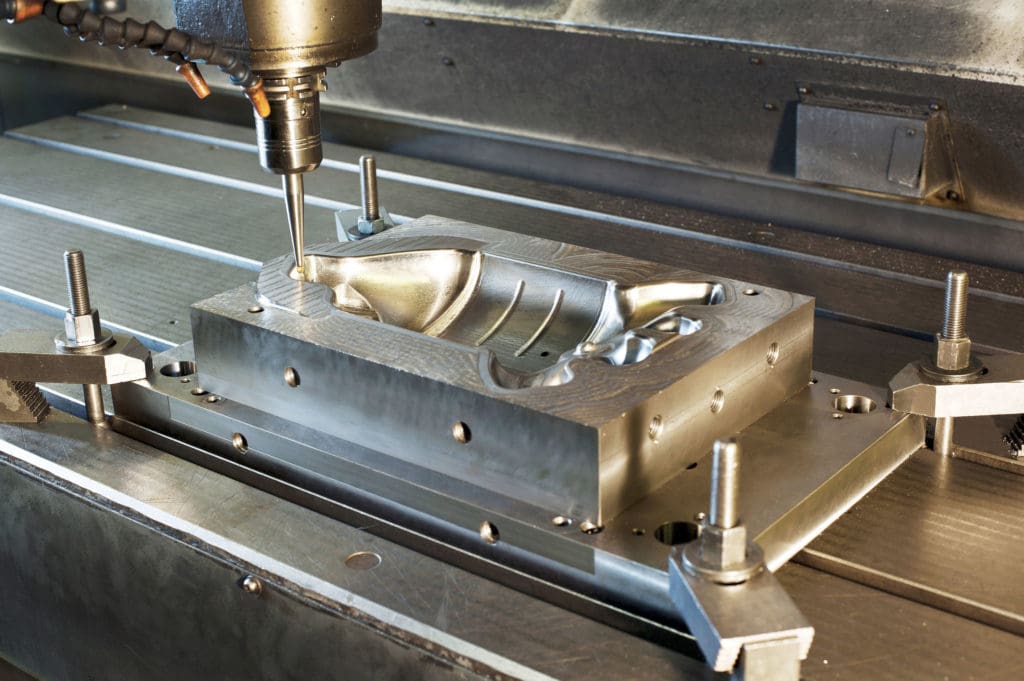 Creating prototypes of your design - with our in-house mould-making facilities
All our tools are made in-house, giving a more streamlined experience to clients as we are able to manage the process end-to-end.
We have years of hands-on practical experience, thanks to our in-house injection moulding plant. This means we are able to test moulds and produce samples prior to dispatch, streamlining the process and eliminating error.
We work across the UK and Europe, spanning a broad range of industries.
We also produce tooling for other moulding companies, using our expert industry knowledge to give a competitive edge, and are well versed in working to confidentiality agreements and NDAs.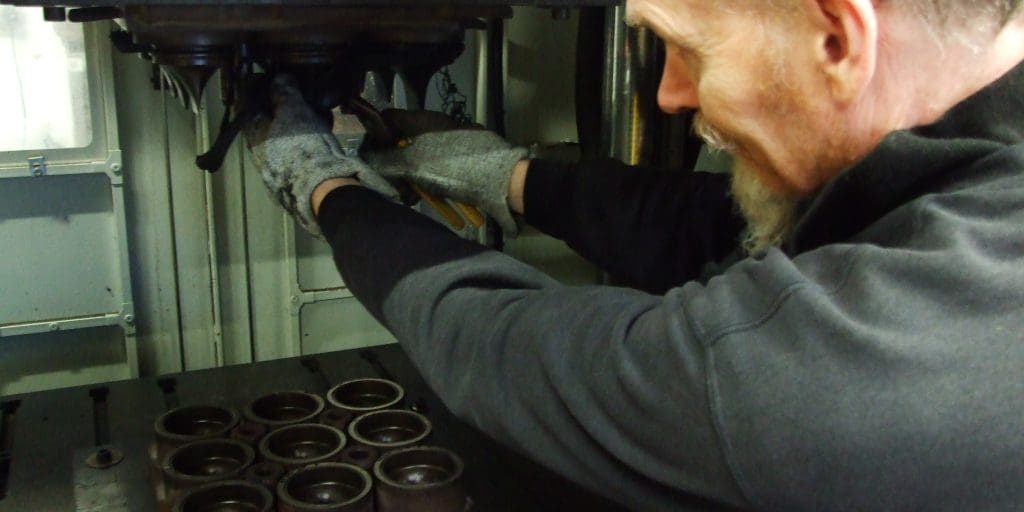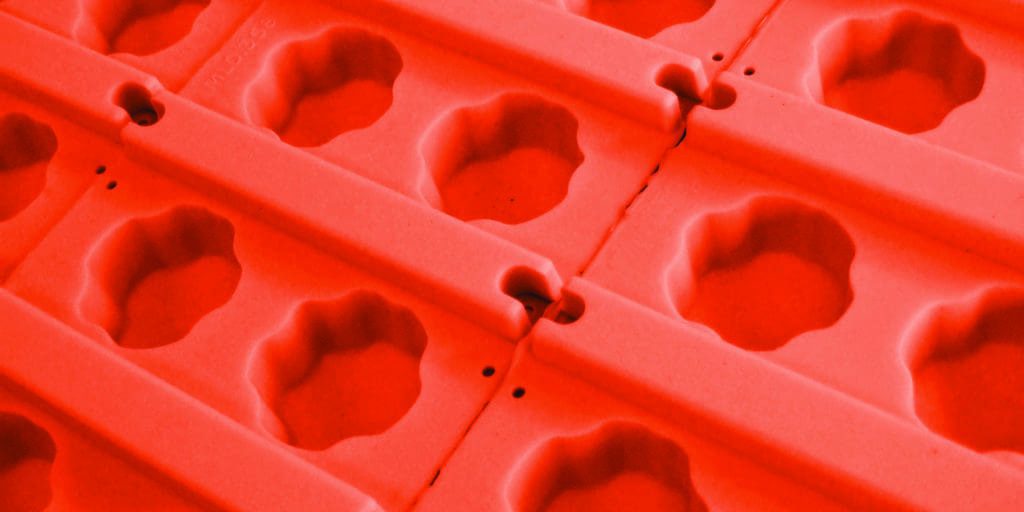 Moulding a prototype
Using compression rubber moulding, a prototype can be produced in the exact rubber compound that will be used in the final run. This can then be tested and if needed, produced in different materials to simulate multiple outcomes; speeding up and streamlining the process and saving costly re-makes further down the line.
Once happy with the results of the prototype, we can convert the compression tooling to injection tooling for the final product run, saving time and money.
The same process can be used when running a small volume job that needs to be switched to larger volumes to meet demand.
The process of combining compression and injection rubber moulding optimises and streamlines the process of product development, making the whole process more viable from a cost perspective.
Why choose SRM for your rubber prototype?
Here at SRM we've been prototyping rubber products for over 40 years.
Not only do we have extensive knowledge of the mould-making and tooling process within our in-house engineering department, but we also have a superior knowledge of the best rubber compounds for the right applications, built up over years of experience. We work with specialist laboratories where we have developed our own compounds to achieve the optimum performance for each individual application.
Innovation is at the heart of our business; we are a forward-thinking firm.
Through a combination of innovation and technical know-how, we are able to deliver time and again where others stumble; and we go the extra mile to make it happen.
In short, we innovate, engineer and deliver every time
For more information or to discuss your requirements email sales@srm-industries.com today