Rubber moulded parts for the Nuclear sector
Unparalleled knowledge
SRM is one of the only nuclear-approved rubber moulding suppliers in the UK. We have been producing Rubber moulded parts for the Nuclear sector for over 40 years and have unparalleled knowledge and experience of the nuclear sector.
SRM produce and supply transportation pads and O-ring seals for nuclear waste containers as well as seals in nuclear power plants.
We stock nuclear-approved materials as standard and have a highly skilled team and nuclear-approved process controls.
For more information about how we may be of assistance, please email sales@srm-industries.com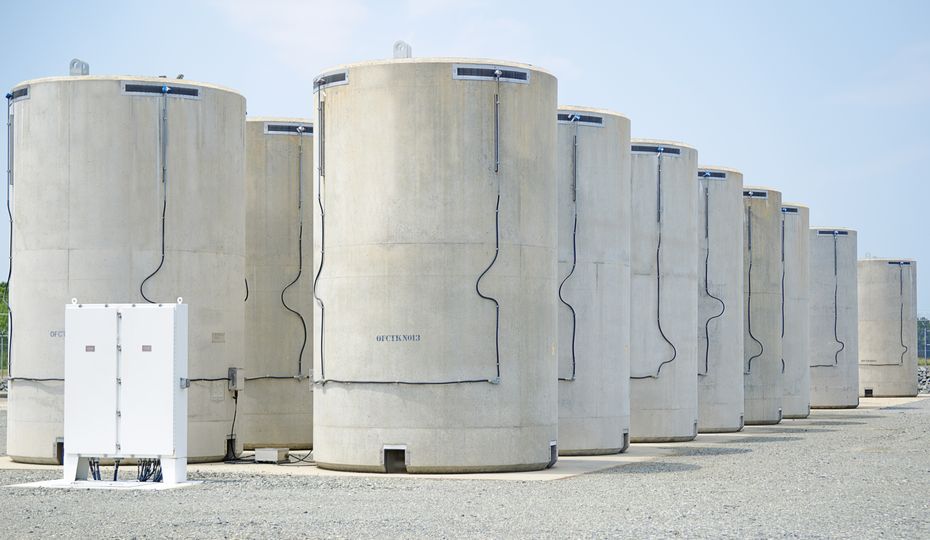 "SRM were a pleasure to work with they provided us the clarity and direction, they were always at hand to answer any concerns and gave us the confidence to invest in our future"