Electronics Rubber Moulding
At SRM we have been producing Rubber moulded parts for the Electronics sector for over 40 years.  We have a wealth of experience in the sector and a highly skilled workforce to deliver your product on time and on budget.
Electronics Rubber Moulding products we have supplied include:
Buffers and seals for light bars and flashing beacons for the emergency services

Electronic housing boxes to stop the ingress of water and dirt

Weather-tight seals for street lighting
The materials used within the electronics sector include:
EPDM – Which is a great all-rounder used for outdoor applications; e.g. emergency services beacons; as EPDM is water- and ozone-resistant and can withstand extreme conditions whilst maintaining its integrity

SILICONE – Used where heat is present e.g: electrical housings
The production process can be either compression moulding or injection moulding depending on volume.
We carry EPDM and Silicone as standard, which is not the industry norm.
For more information about how we can help, please contact sales@srm-industries.com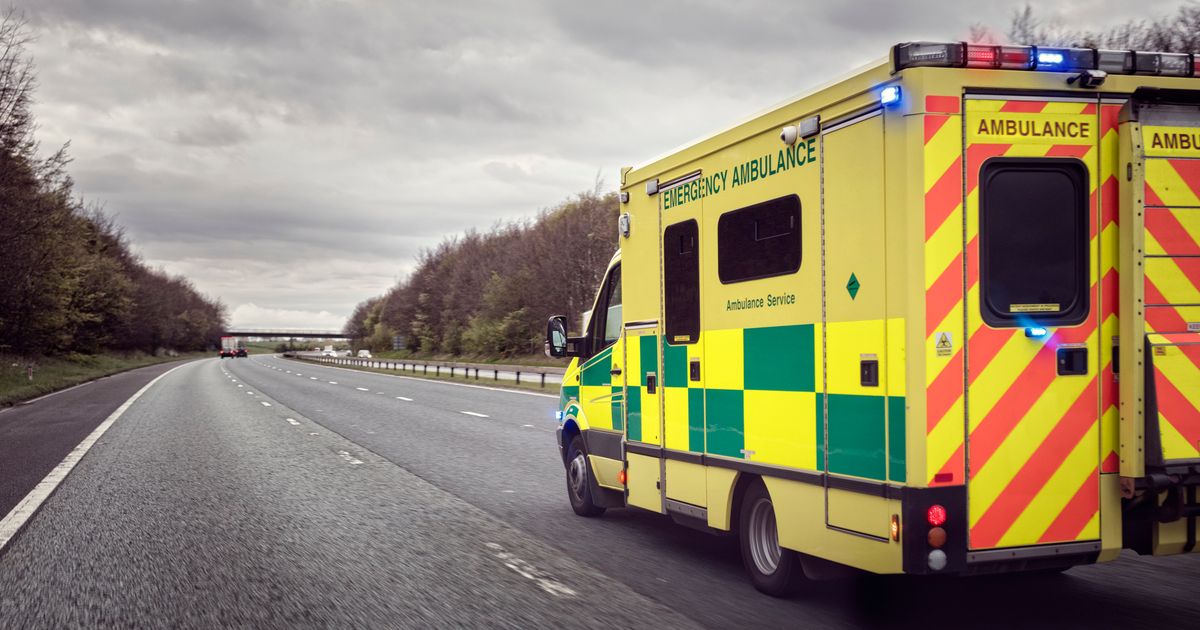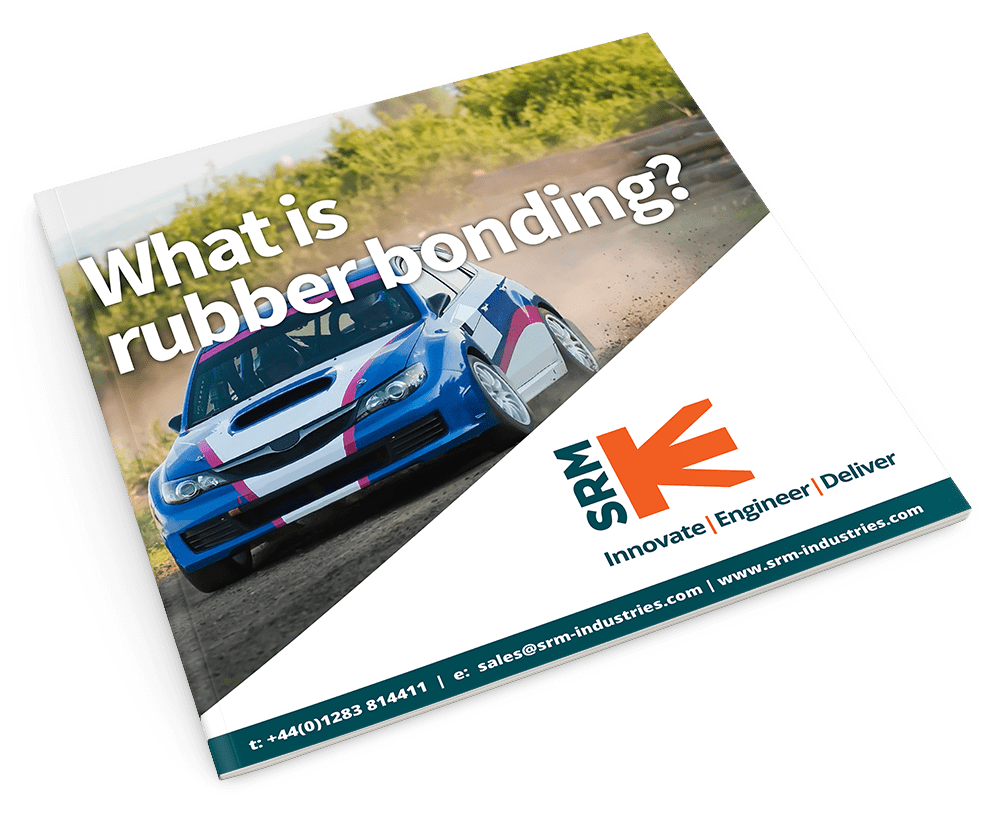 DOWNLOAD OUR eBOOK:
WHAT IS RUBBER BONDING