REVERSE ENGINEERING at srm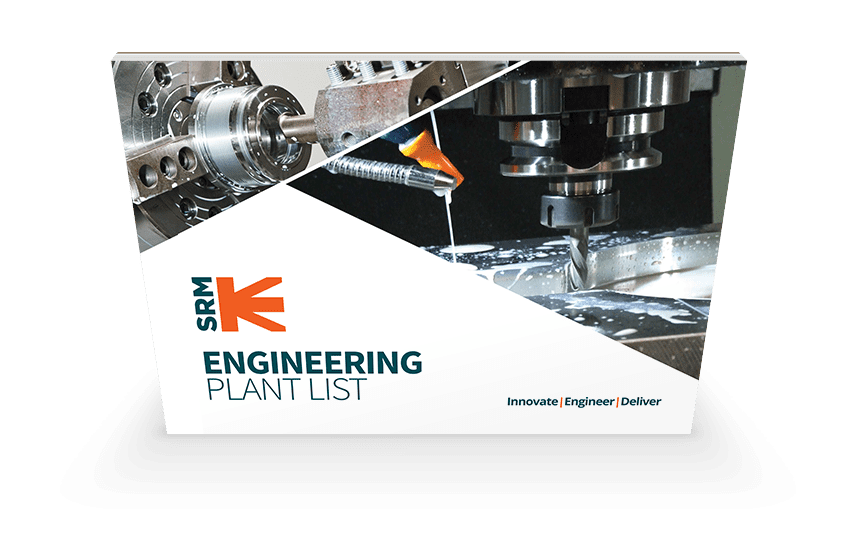 DOWNLOAD OUR eBOOK:
ENGINEERING PLANT LIST
No Drawing? Just a broken part? No problem
Here at SRM we specialise in repair and replace of worn out or obsolete components.
We are able to work with broken sample parts or a simple sketch. From this we can create a CAD model that we can use to create the correct tooling for the job. We then create finished replacements for broken parts, or batch quantities for discontinued or obsolete ranges.
Typical examples include:
Working with the marine industry producing replacement propeller blades

Producing replacement parts for worn components on production lines within the food and dairy industry.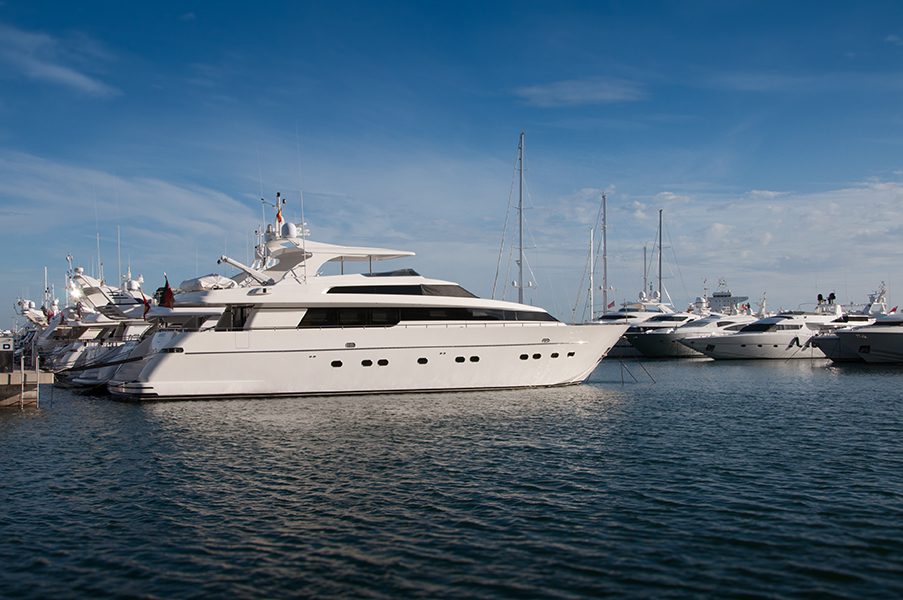 We offer a local collection and delivery service for fast turn around repairs such as:
Re-boring

Replacement bushes

Refurbishments of worn components

Replacement shafts and housings.
Typical industries include:
Agriculture (broken parts for vehicles)

Classic cars (obsolete products and part)

Food (worn mechanical parts for production lines)
For more information contact sales@srm-industries.com