INJECTION RUBBER MOULDING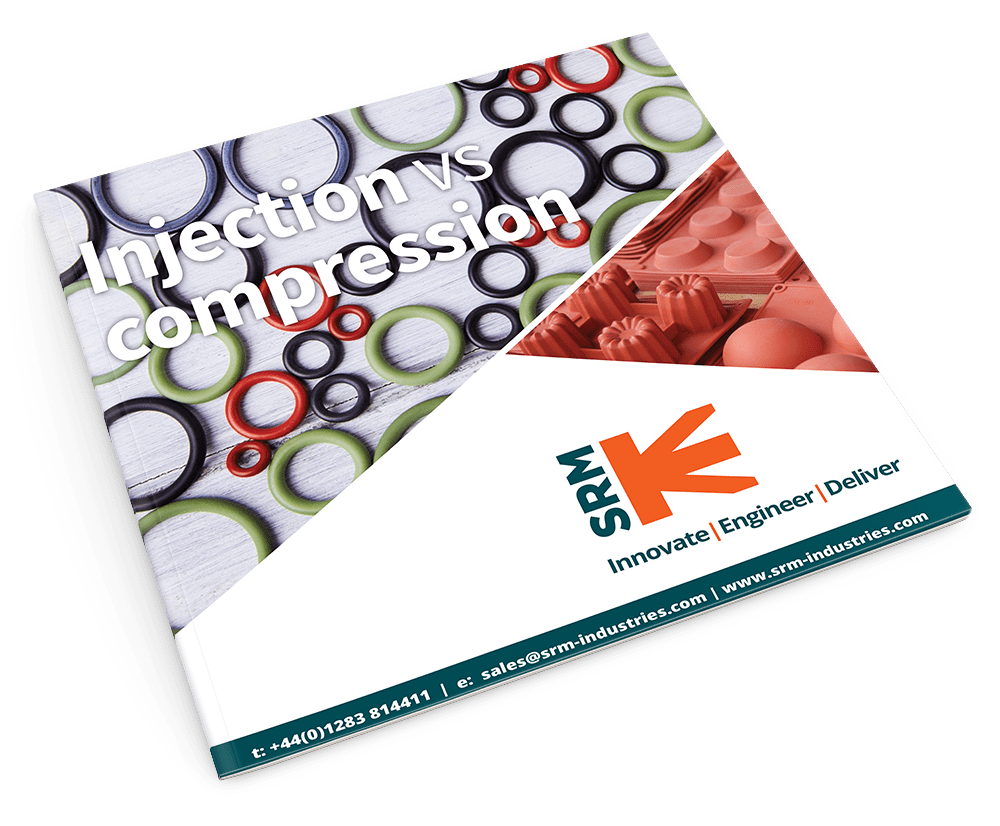 DOWNLOAD OUR eBOOK:
INJECTION VS COMPRESSION RUBBER MOULDINGS
Maximum Durability and Versatility
Injection Rubber Moulding has an almost infinite amount of uses from making Rubber Gaiters for joystick manufacture, where there is a need for high volume but with a high level of consistency across multiple batches, oil seals where accuracy is essential to water couplings to avoid leakage. Even buttons for breathing apparatus where precision and durability is paramount where lives are at risk. 
As a specialist rubber moulding company, we have an unparalleled knowledge of injection rubber moulding. We are one of the leading rubber products manufacturers and have worked across a broad range of industry sectors including: Rail, Petrochemical, Construction and Healthcare to name but a few.
All of our moulds are engineered in house by our highly skilled CNC Mould-makers, this gives our customers the peace of mind that we can manage the whole process from initial design through to distribution on time and on budget.
We pride ourselves on our fantastic customer service and variety of high quality rubber products.
In short we INNOVATE | ENGINEER | DELIVER 
The Injection Moulding Process
The rubber injection moulding process works by significantly heating the rubber and using a very high pressure to inject the rubber compound in to the mould. From there it is injected through the runner system in the tool into the cavities of the closed hot mould. The combination of pressure, temperature and time facilitates the crosslinking of chemical bonds commonly referred to as vulcanization. Process parameters are usually programmed into the press to control temperature, volume and rate that compound is injected into the mould cavities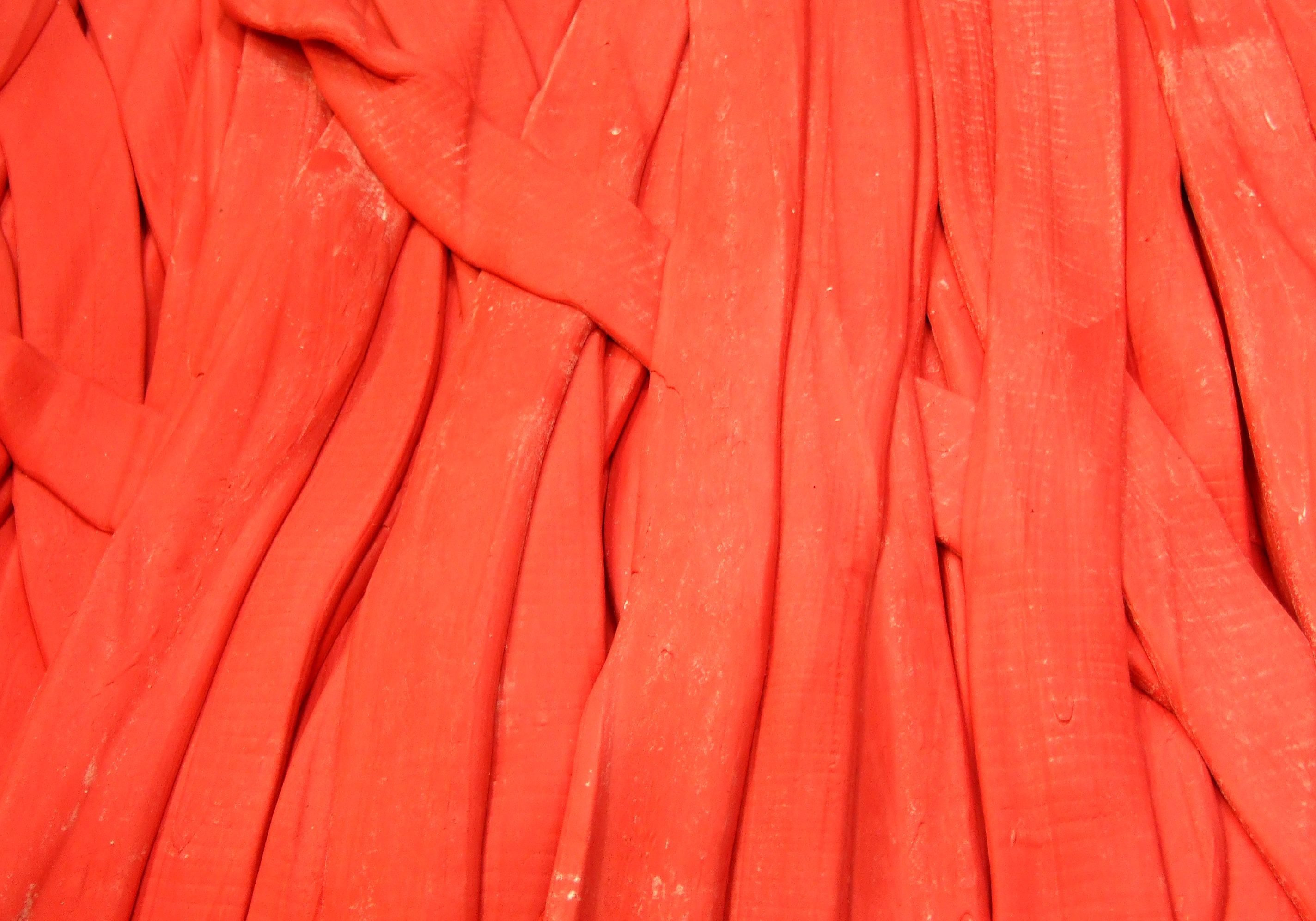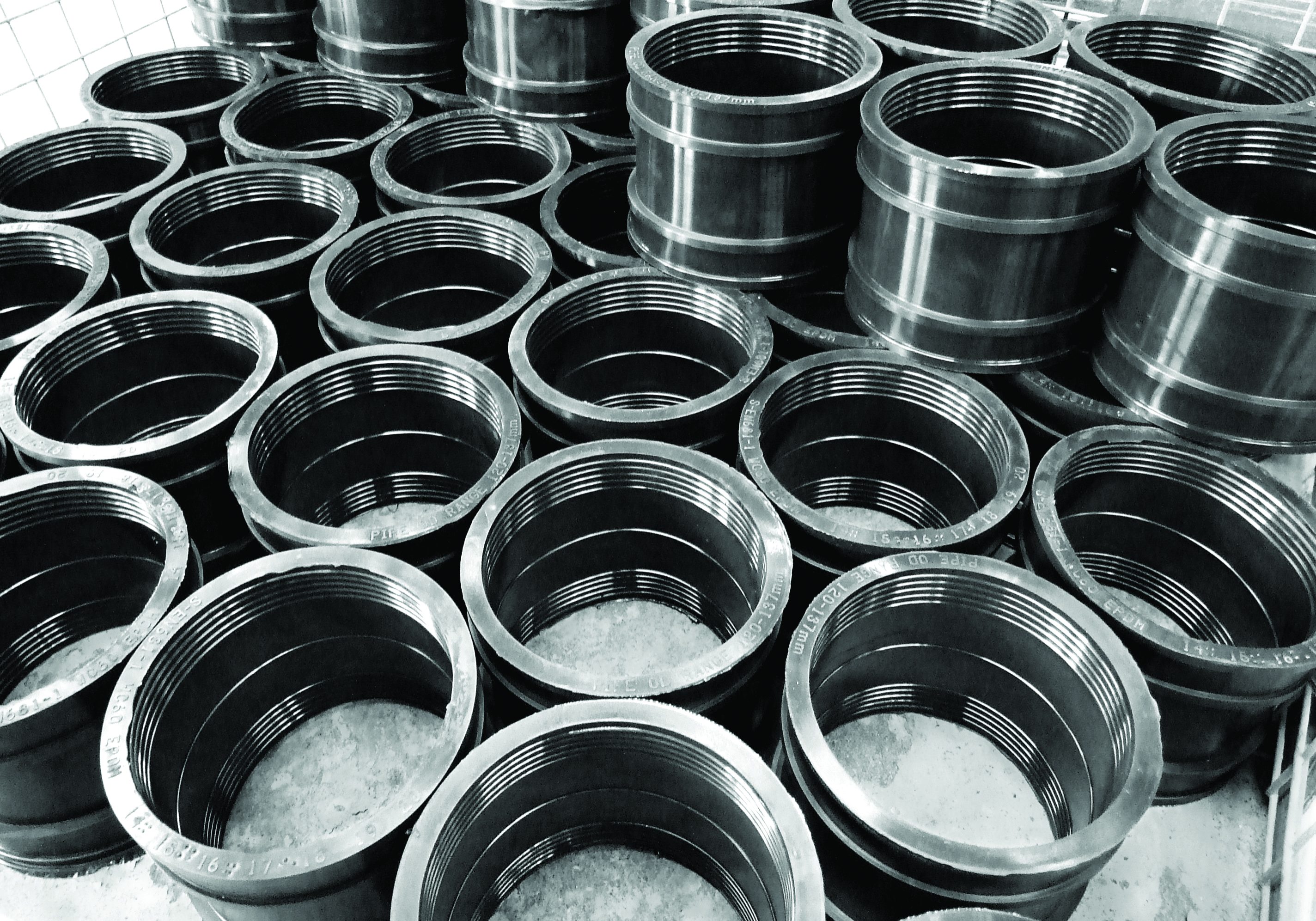 The Benefits of Injection Rubber Moulding:
Frequently Asked Questions
Related Industries we work with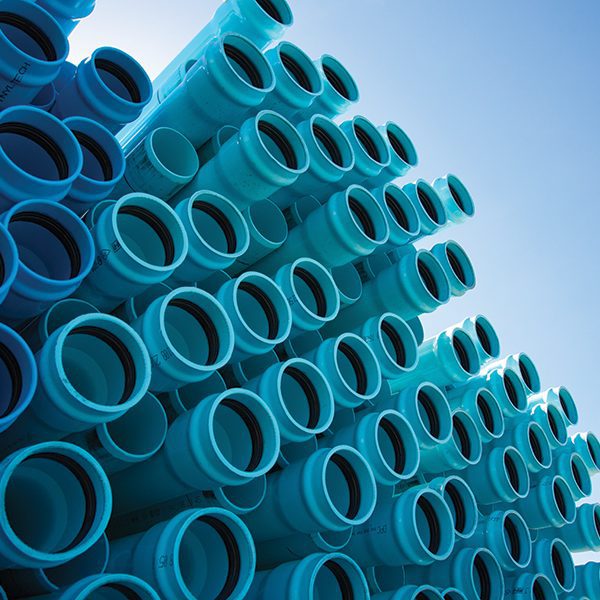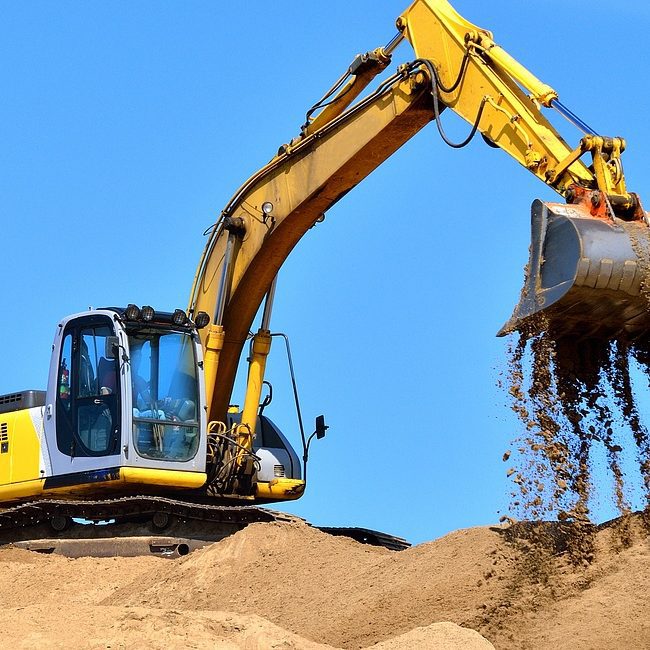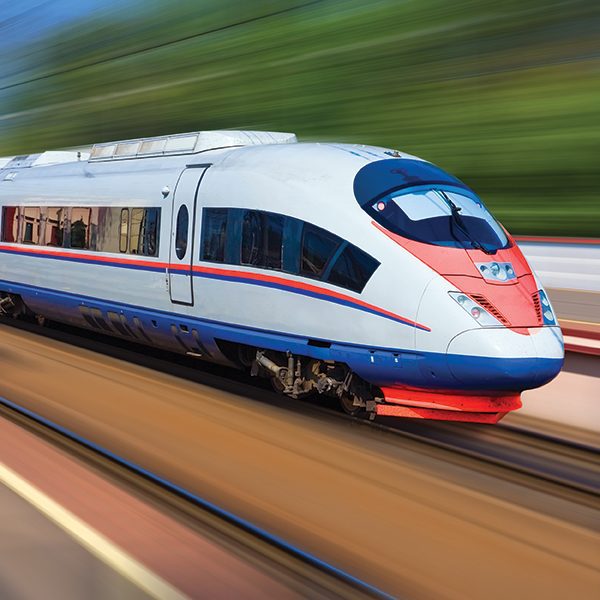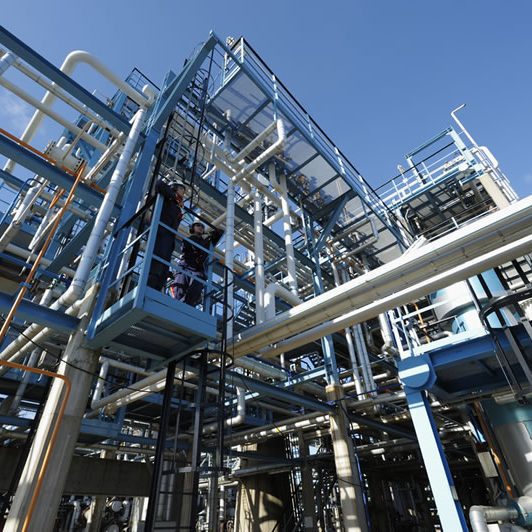 "SRM were a pleasure to work with they provided us the clarity and direction, they were always at hand to answer any concerns and gave us the confidence to invest in our future"