Rail Approved Rubber Moulding
At SRM we have been producing rubber moulded parts for the Rail industry for over 40 years. We have an in-depth knowledge of the industry and are:
British Rail Approved Rubber Moulding

Channel Tunnel Approved

Bombardier Approved
British Rail-approved
We hold stock of British Rail-approved Neoprene as well as low-smoke low-toxicity Silicone.
Our experience in the rail industry is second-to-none, producing everything from door and air-con seals to injection-moulded rail pads for rail tracks.
We also offer compression-moulded repair and replace services (e.g. for refurbishment of train carriages, including seals and buffers.)
Our gasket department is also heavily involved in the rail industry, producing high- and low-volume gaskets, seals and buffers.
For more information about how we can help please contact sales@srm-industries.com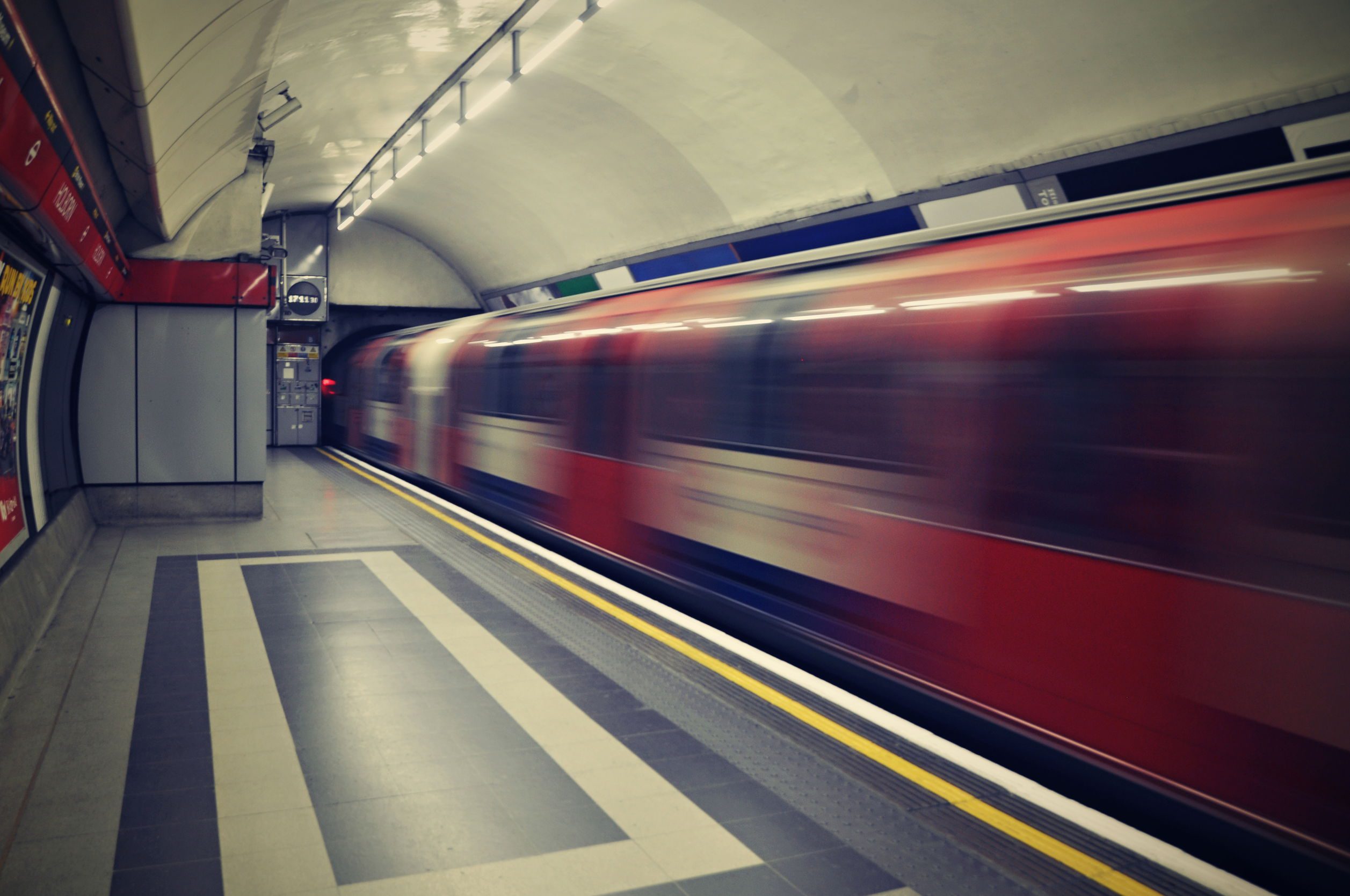 "SRM were a pleasure to work with they provided us the clarity and direction, they were always at hand to answer any concerns and gave us the confidence to invest in our future"