Rubber moulded parts for the Dairy industry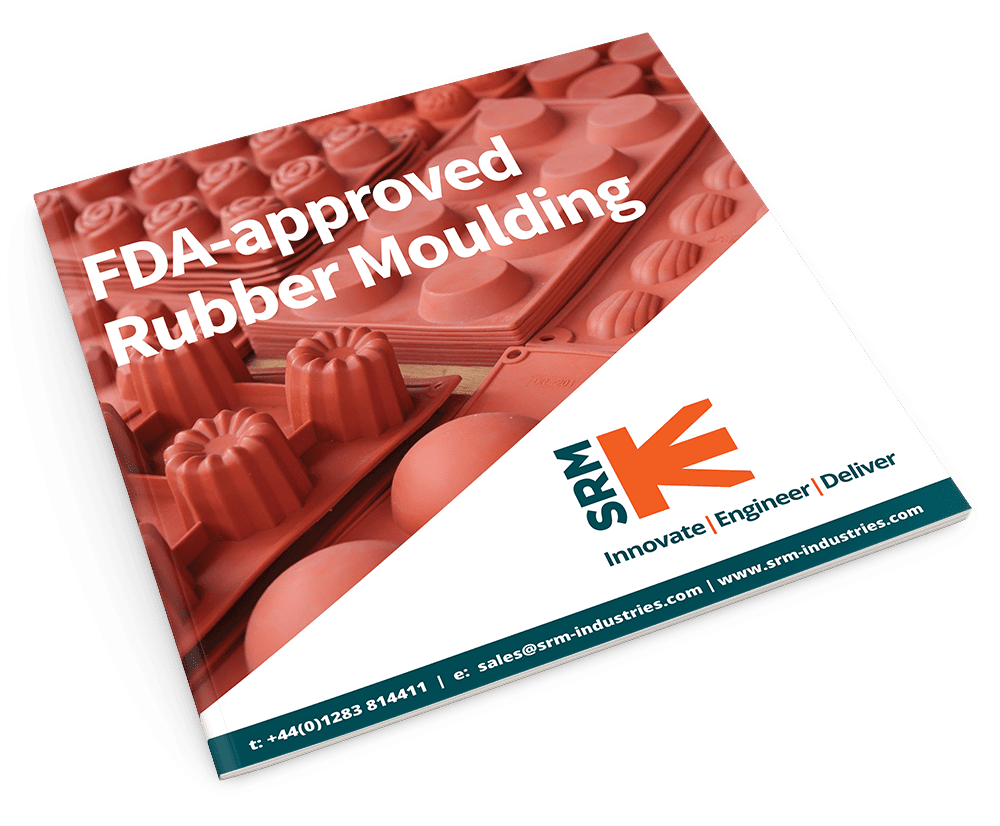 DOWNLOAD OUR eBOOK:
FDA APPROVED RUBBER MOULDING
SRM is the UK's biggest rubber moulding supplier into the dairy industry.
SRM's products are integral to the dairy industry and are used principally in milking systems and milk storage equipment.
We have been producing rubber moulded parts for the Dairy industry for over 40 years and as such, carry FDA-approved materials in stock as standard, which is not the industry norm.
Products we make include:
Milking Liners

Machine Buffers and Seals

Diaphragms

Spacers

Seals

Rubber Connectors

Inlet Bungs

Elbow Connectors
FDA-approved
All materials used need to be FDA-approved and comply with dairy farm legislation. Products that are in contact with food (milk etc.) must be made of Silicone, which is a clean material with no impurities.
Other non-contact materials used for buffers and shock absorbers include FDA-approved Nitrile and natural rubber.
All of our products are injection rubber moulded, which is best-suited to the volumes produced.
For more information or assistance please email sales@srm-industries.com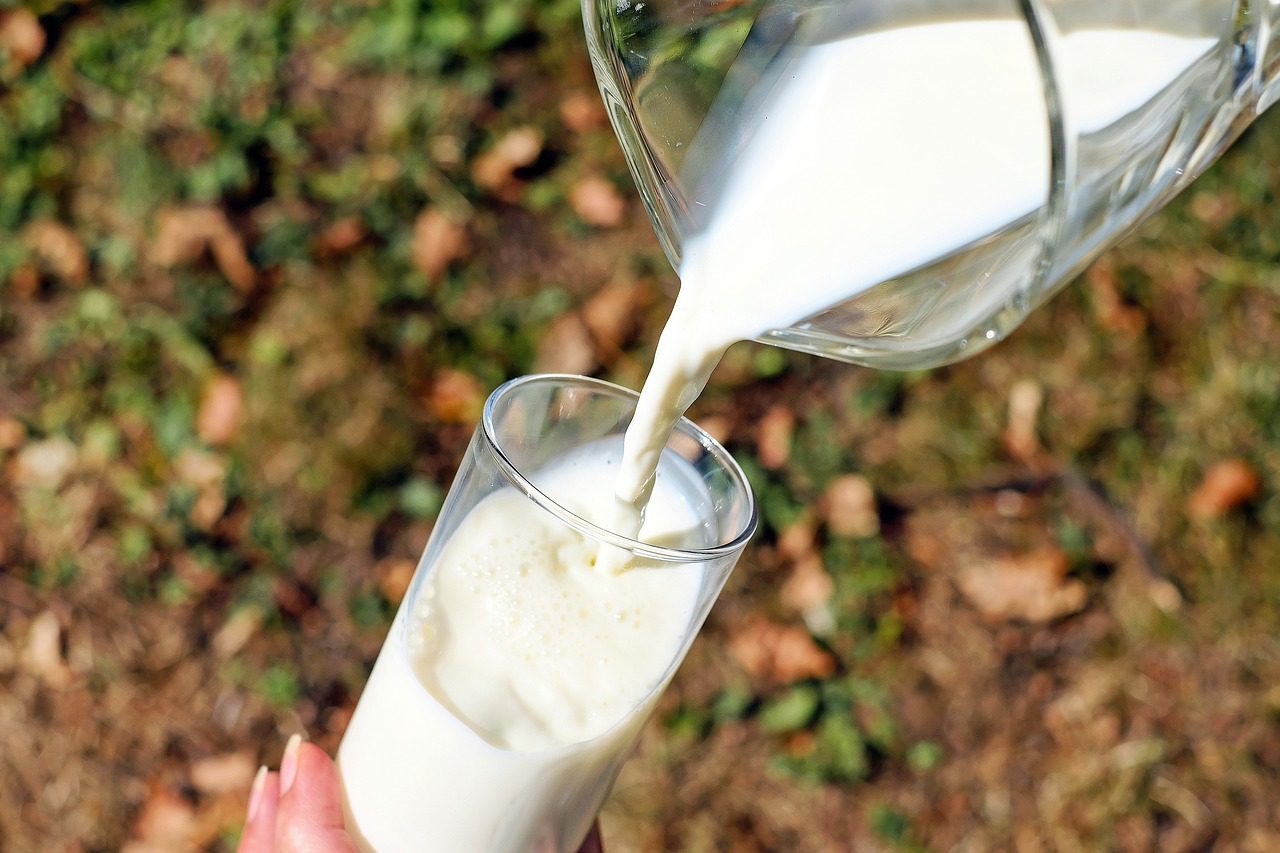 "SRM were a pleasure to work with they provided us the clarity and direction, they were always at hand to answer any concerns and gave us the confidence to invest in our future"