Fire and Safety Rubber Moulding
SRM is one of the leading manufacturers supplying rubber moulded parts for the Fire and Safety Sector. We hold Warrington fire-approved materials in stock, and supply into one of the 'Big 3' in the sector, winning an award in 2007.
Fire and Safety Rubber Moulding products we make include:
Breathing Products

Shock Buffers

Air Tank Support Moulds

Oxygen Gauge Covers
The two predominant compounds used within the fire and safety sector are:
NEOPRENE – For shock absorption, e.g. shock buffers for oxygen tank mounts. Neoprene is a great choice as it is naturally fire-resistant and is self-extinguishing up to 100c
SILICONE – For fire-resistant parts including oxygen gauge covers or breathing apparatus
The predominant process for the manufacture of fire and safety parts is injection rubber moulding, because of the large volumes produced.
For more information please contact sales@srm-industries.com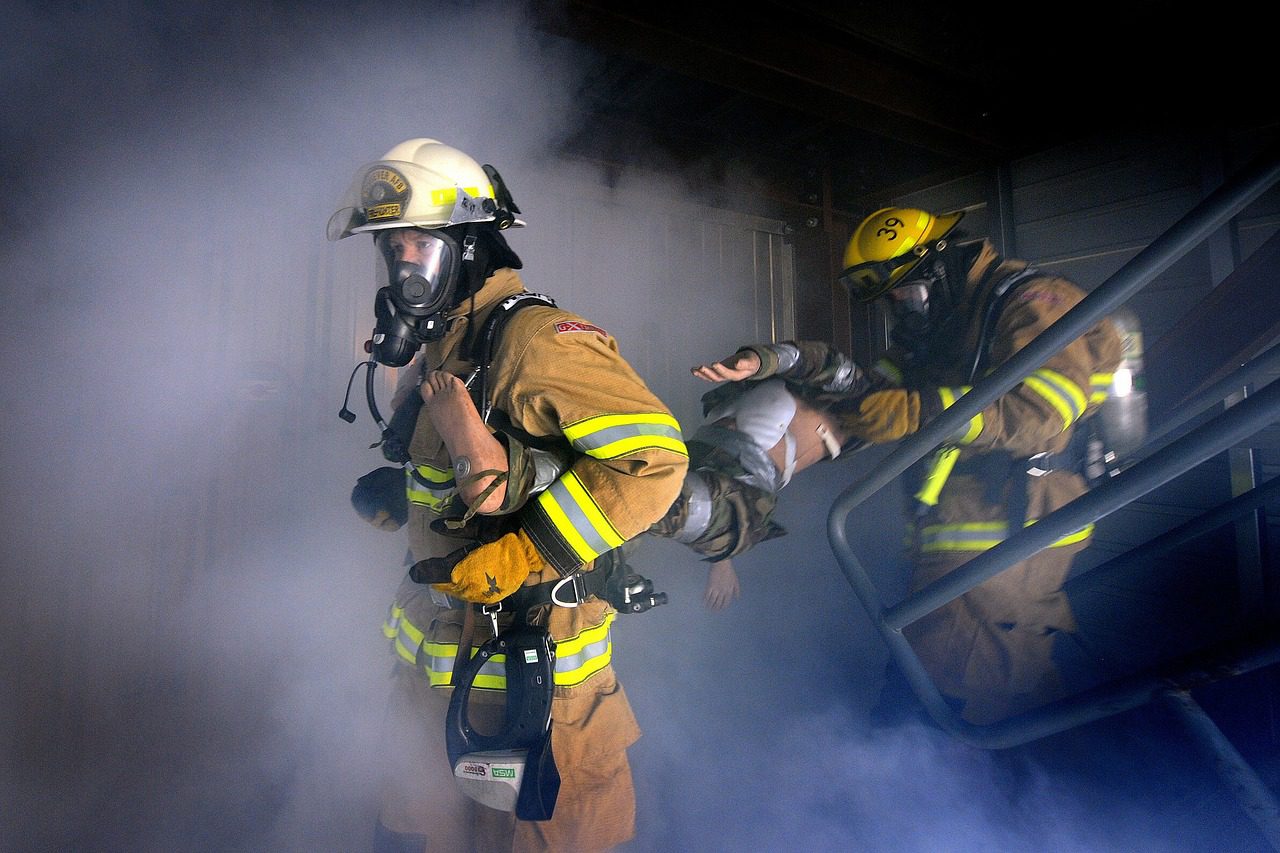 "SRM were a pleasure to work with they provided us the clarity and direction, they were always at hand to answer any concerns and gave us the confidence to invest in our future"