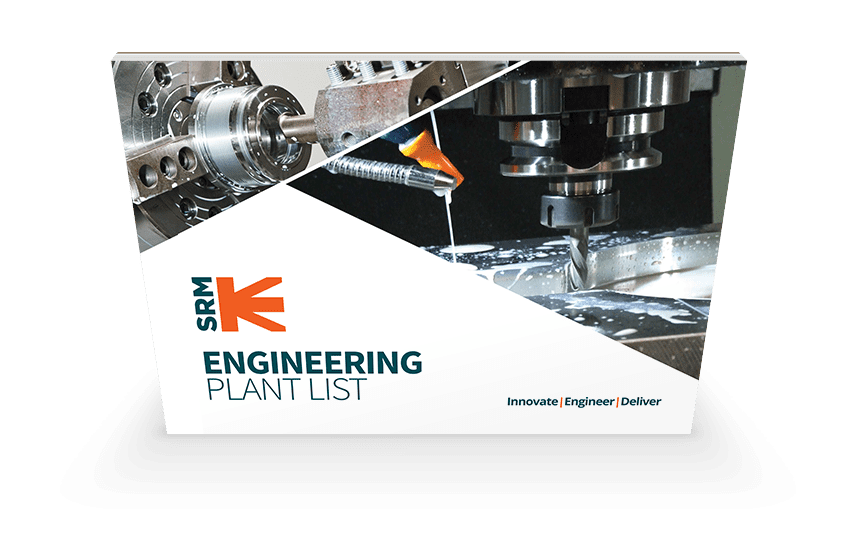 DOWNLOAD OUR eBOOK:
ENGINEERING PLANT LIST
At SRM CAD and CAM is an integral part of how we work.
From the initial tool design using solid works CAD package, to the manufacture of complex designs.
CAD and CAM takes the human error element from a project giving a more streamlined 21st century approach.
It enables the creation of more complex designs with precision repeatability. Or even the ability to prototype for one offs or batch work.
The use of CAD and CAM is imperative in industries like Fire and Safety and the Petrochemical industry where seals and diaphragms have no margin for error. It remove discrepancies ensuring every individual product is exactly the same.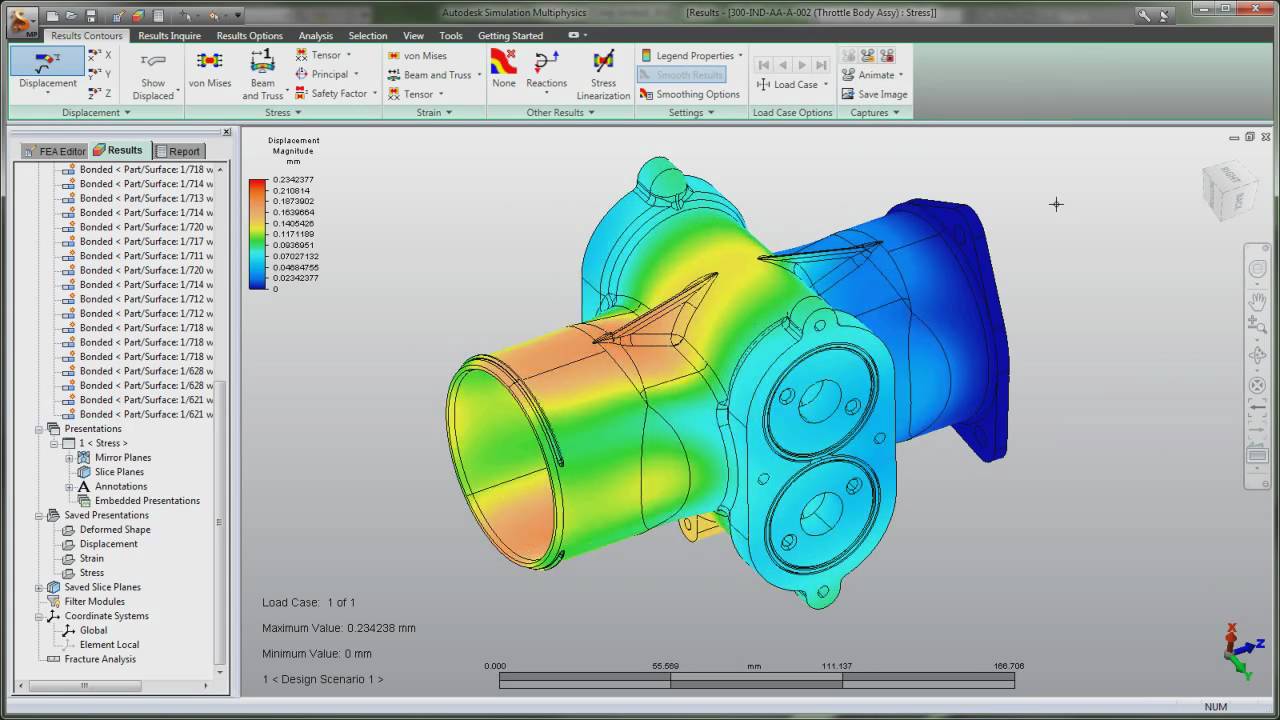 CAD
Computer-aided Design  (CAD)  is the use of computer systems to aid in the creation, modification, analysis, or optimisation of a design.
CAD software is used to increase the productivity of the designer, improve the quality of the design and improve communications through documentation and to create a database for manufacture.
Our staff are fully trained by Solidworks, and hold the latest design and manufacture software packages.
We have the knowledge of both tooling manufacture and rubber component production. As a result we can offer advice on keeping costs to a minimum on tooling manufacture.
We can also offer suggestions to improve the design of a component to minimise the unit price.
CAM
Computer-aided Manufacturing  (CAM) is the use of software to control machine tools in the manufacturing of tooling or machined items.
Its primary use is to create a faster production process for the manufacture of these machined items, with more precise dimensions and consistency.
The software sends signals to the integrated machining centre. Which in turn will translate them into a cutting path, allowing more complex shapes to be machined (that previously could not be drawn in a 2d format).
SRM's machines can run unmanned cutting cost from the production process, whilst similarly opening up the working window to 24 hour operation allowing faster delivery.
For more information on have we can help contact sale@srm-industries.com