WHAT IS RUBBER OVERMOULDING?
Overmoulding is a moulding process used to mould rubber over another component. The component is predominantly a plastic or metal part but could also be made from various other materials. Overmoulding is used across a broad range of industries and for a wide range of applications.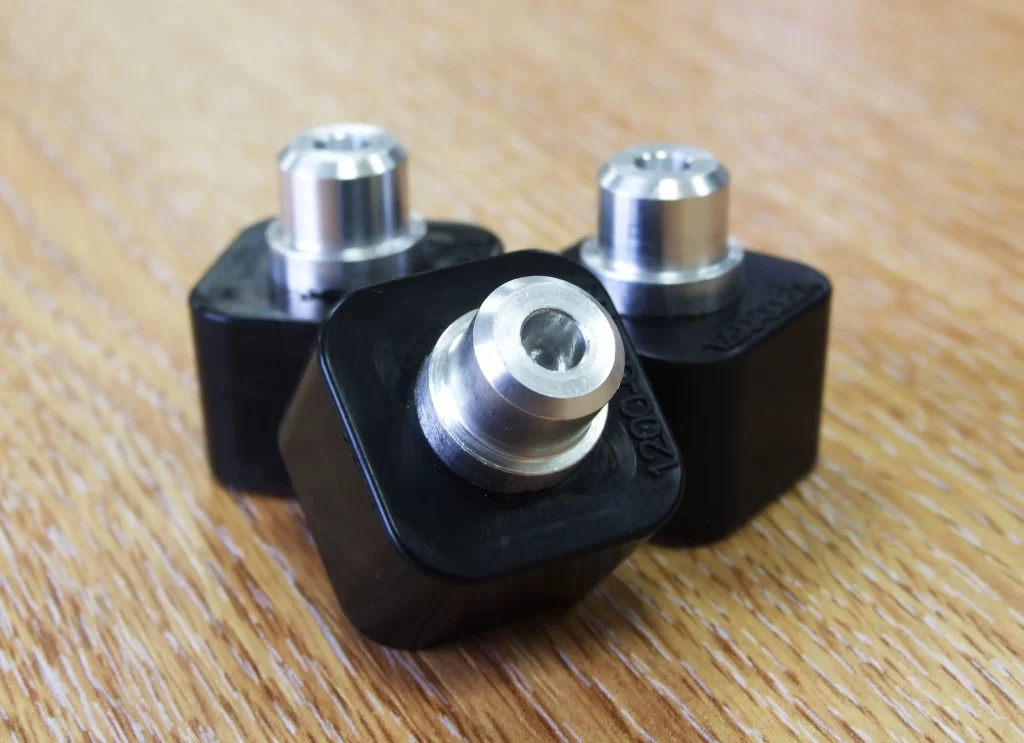 Below are a few examples of overmoulding applications:
Anti-vibration – Rubber bumpers or mounts can protect components (like electronics) from vibrations.
Levelling and stability - Adjustable feet for white good or industrial equipment
Sealing – Overmoulding can be used to create water-resistant seals on electronics and other devices.
Sound Absorption – Much like vibration dampening, sound can be absorbed by over-moulding.
Grip – Generally speaking, components with handles often need something to help the operator maintain grip. Most importantly, overmolded grips are safer for operators by providing increased grip, especially in wet conditions.
Comfort – Since the grip material is injection overmoulded, it can be formed in any shape for increased ergonomics.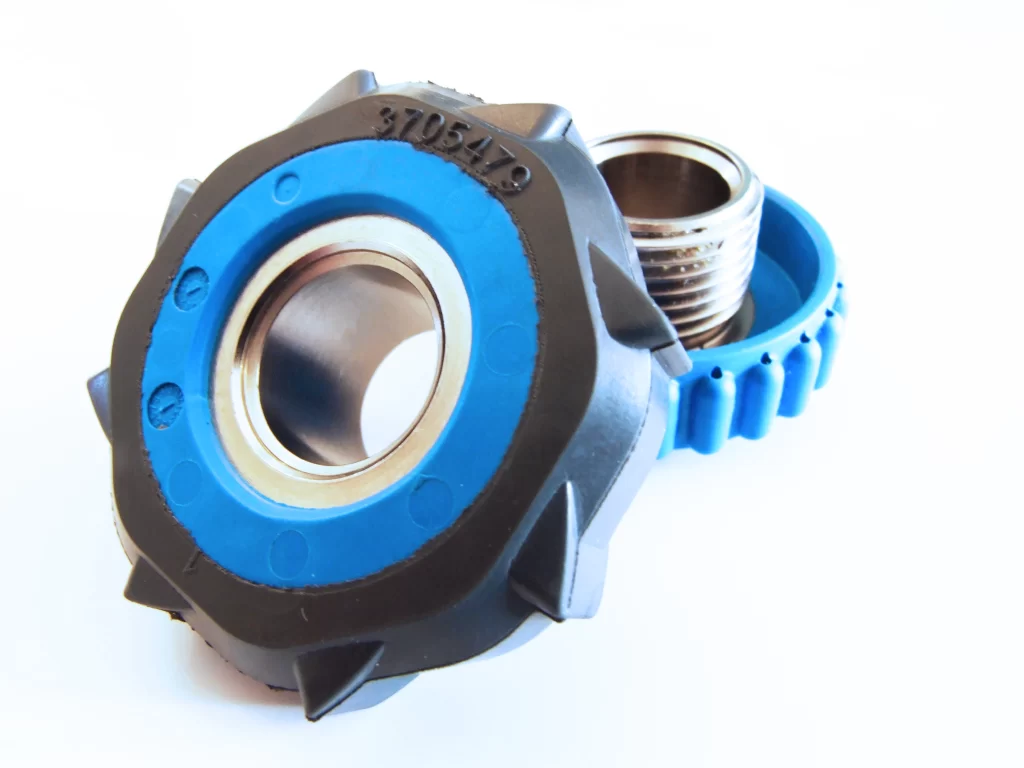 Overmoulding has many benefits:
It reduces costs by eliminating secondary assembly
It can provide parts with waterproofing or shock resistance
Parts can be produced using overmoulding in a broad range of compounds to suit the application to offer, chemical resistant, ozone resistance of extreme temperature durability. 
Various textures can be achieved, the surface can be soft touch for handling or tough for durability, 
Parts can be insulated, made more aesthetically pleasing or sharp edges eliminated.
Electrical wires can be made safer and weatherproofed by overmolding a rubber exterior.
For more information about overmoulding or how we can help with you project contact us today.