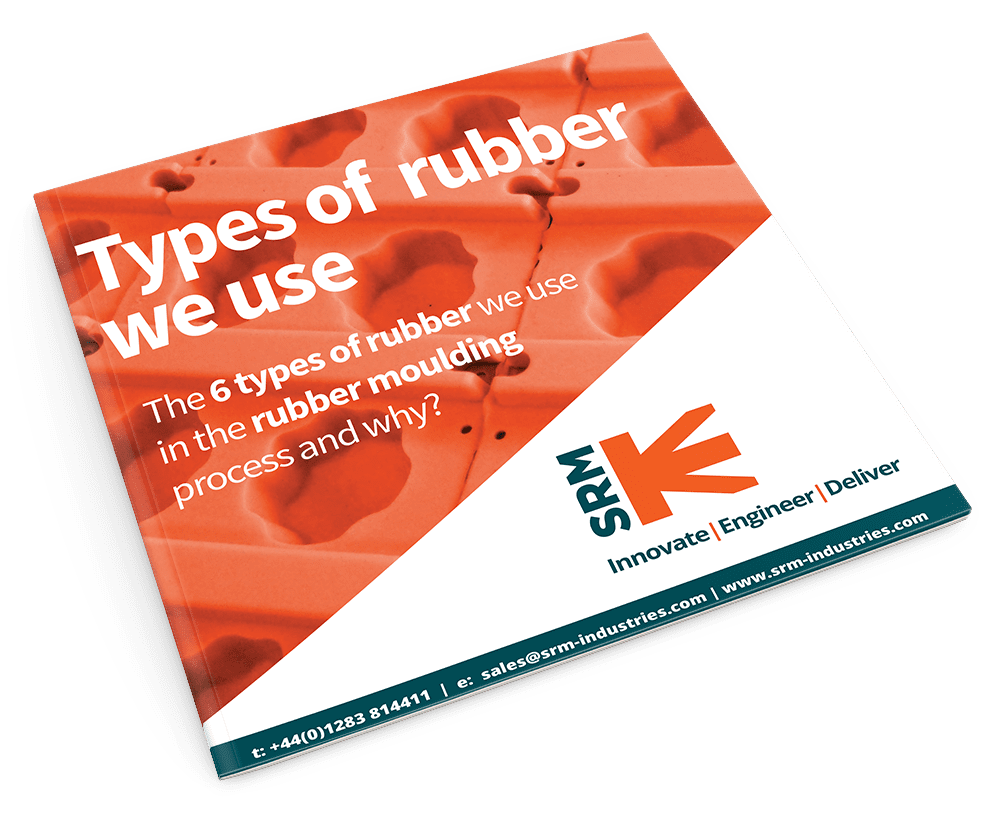 DOWNLOAD OUR eBOOK:
6 TYPES OF RUBBER WE USE FOR RUBBER MOULDINGS
WHEN SHOULD NITRILE RUBBER MOULDING BE USED?
The main Benefit of Nitrile rubber moulding is it's resistance to oil and fuel. As a result it is the number one choice for o-ring seals used in engines across all types of industries from construction, to rail and public transport. We've even had first hand experience in the manufacture of parts for Indycar race cars.
FDA APPROVED NITRILE
Nitrile is food approved (FDA Approved). As a result it is used extensively across the dairy farming industry and in food processing plants in production lines. It is used in the confectionery industry for mould making where resistance to extreme temperature is not a requirement (lollipop moulds for example) as Nitrile is a much more cost effective alternative to Silicone.
WHY NITRILE?
Nitrile Rubber (NBR – acrylonitrile butadiene copolymer) has good mechanical properties when compared with other elastomers, together with high wear resistance. Also the compound exhibits excellent compression set properties, and has very good tear and abrasion resistance. Nitrile is often used where a seal is required for contact with oil at low temperature.
WHY USE SRM FOR NITRILE MOULDING
Here at SRM we've been working with Nitrile for over 40 years. As a result we have an extensive knowledge of its properties and applications. We have Lab facilities where we developed our own compound for optimum performance every time.
WE STOCK NITRILE
SRM hold a broad range of stock nitrile compounds on site and can produce the mould tooling in house, whether it be injection, transfer or compression tooling, and allows us to mould the complete volume spectrum, from small quantity to mass production.
For more information or to discuss your requirements email sales@srm-industries.com
The Benefits of Nitrile Moulding:
Frequently Asked Questions
Related Industries we work with