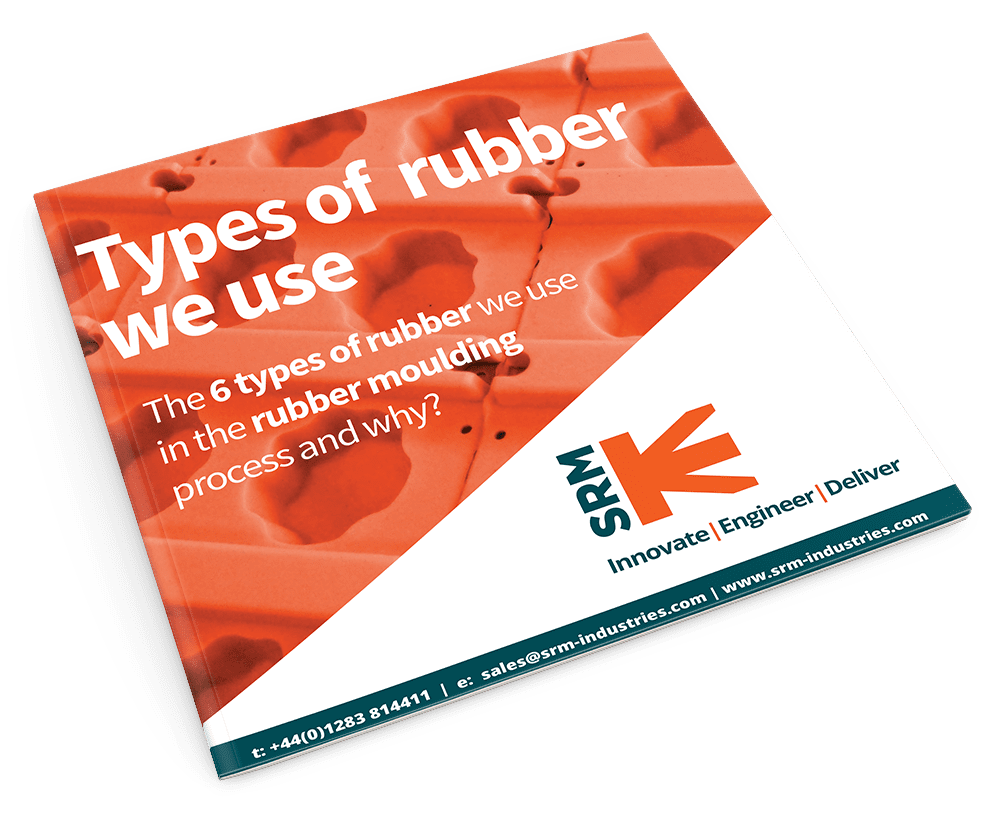 DOWNLOAD OUR eBOOK:
6 TYPES OF RUBBER WE USE FOR RUBBER MOULDINGS
Neoprene is a great all rounder and can be used for a broad range of applications but it also has some very specific properties which make it the go to raw material in a series of specialist industries:
FIRE SERVICE
Neoprene rubber moulding is used it the fire service as Neoprene is naturally fire retardant and is self extinguishing up to 100C. Making it the product of choice for manufacture of safety equipment within the fire service.
Neoprene is used in masks and gaiters as well as the shock absorbing buffers on the back mount for oxygen tanks.
MARINE
Another great property of Neoprene is its resistance to salt water where other compounds would fail, making it well suited to diving apparatus, wet suits and even seals on ships pipework
RAIL & UNDERGROUND
As well as Neoprene being flame retardant and salt resistant it is also resistant to oil; meaning that Neoprene moulding is perfect for the rail industry and underground applications as it is suitable for BS2752 British standards manufactured parts.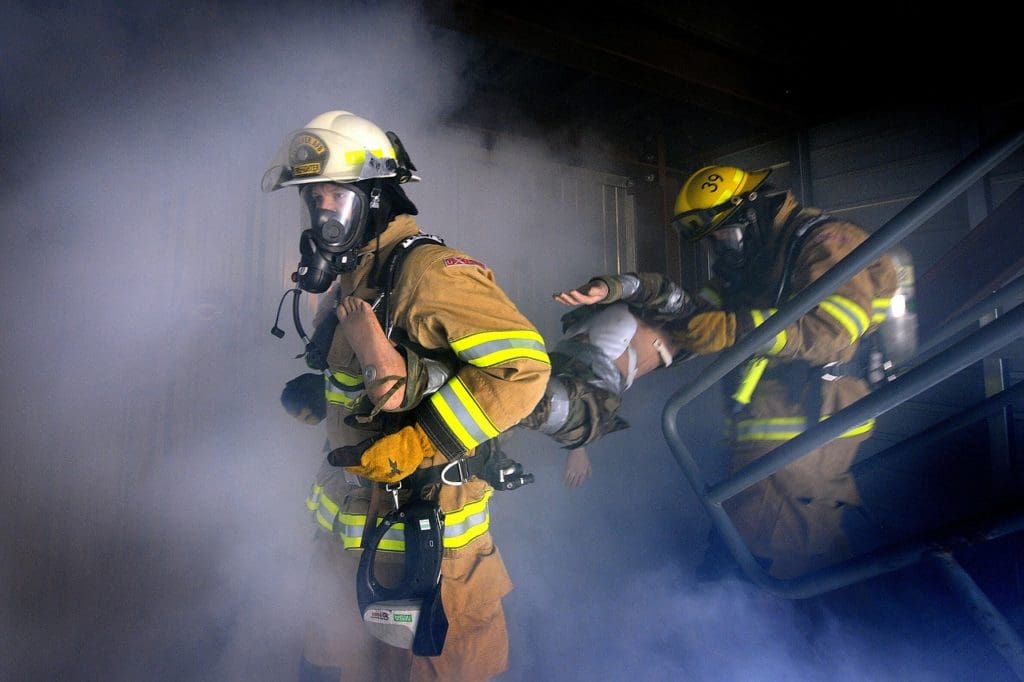 WHY USE SRM FOR NEOPRENE RUBBER MOULDING
Here at SRM we've been working with Neoprene for over 40 years and have an extensive knowledge of its properties and applications. Working with specialist material laboratories, we have developed our own compounds for optimum performance every time.
We hold a broad range of stock
We hold a broad range of stock neoprene compounds on site and can produce the mould tooling in house, whether it be injection, transfer or compression tooling, and allows us to mould the complete volume spectrum, from small quantity to mass production.
For more information or to discuss your requirements email sales@srm-industries.com
The Benefits of Neoprene Rubber Moulding:
Frequently Asked Questions
Related Industries we work with