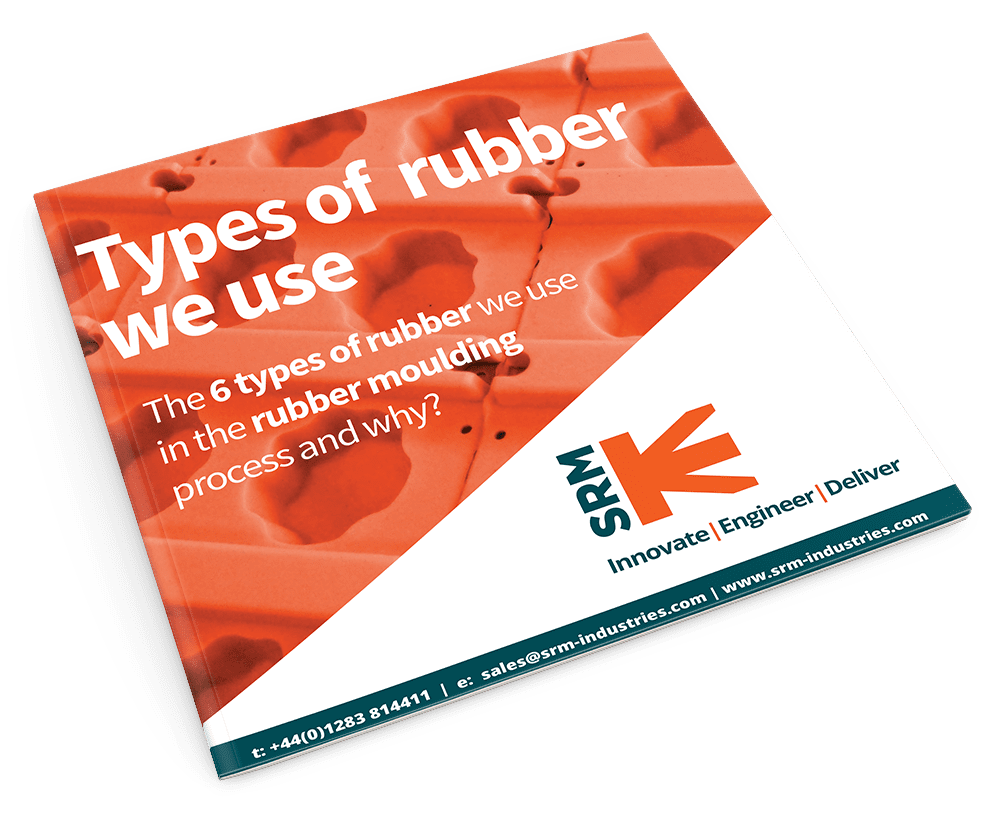 DOWNLOAD OUR eBOOK:
6 TYPES OF RUBBER WE USE FOR RUBBER MOULDINGS
Full Colour Spectrum with High Temperature Tolerance
Silicone Rubber Moulding is used in many automotive, electronics and aerospace applications where resistance to temperature extremes is necessary.
From simple O-rings to complex precision mouldings, SRM Industries Ltd has over 40 years of experience as silicone moulding suppliers.
Examples of products include: low-smoke, low-toxicity products for the rail industry; FDA-approved bakeware mouldings and glow-in-the-dark perimeter blocks.
Product Areas and Industries our Silicone Product are used in
The Benefits of Silicone Rubber Moulding:
HIGH TEMPERATURE TOLERANCE
VERY CLEAN PRECISE MOULDING
Frequently Asked Questions
Related Industries we work with