Low Smoke, Low Toxicity Moulding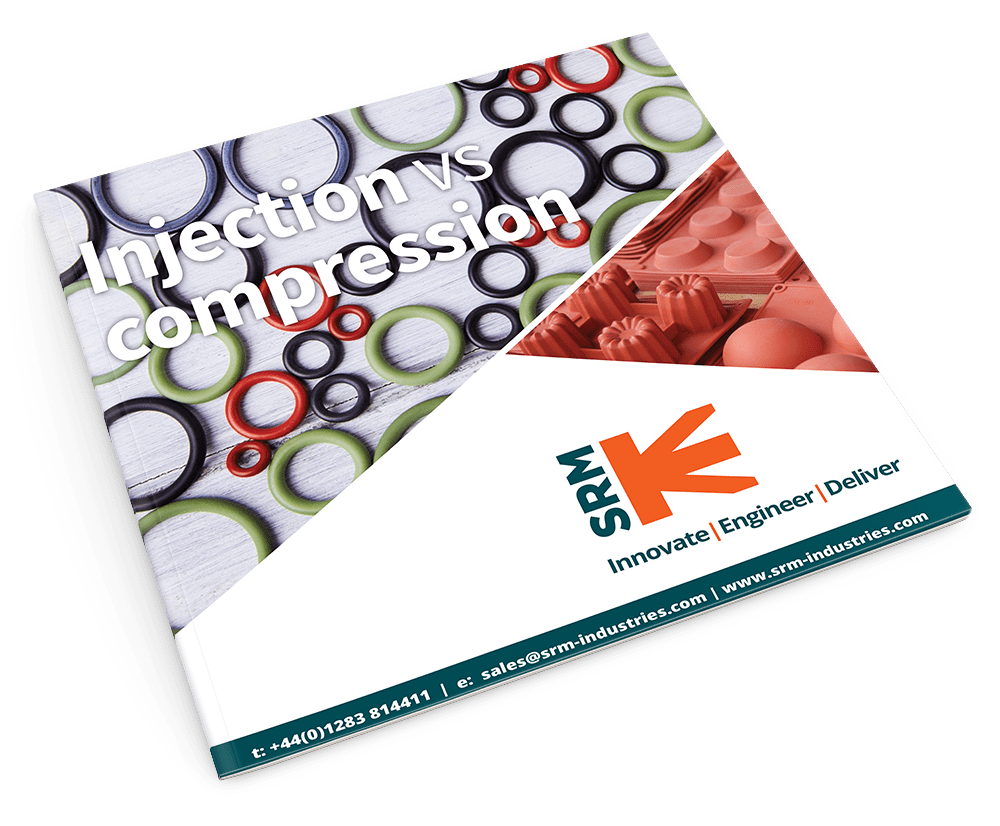 DOWNLOAD OUR eBOOK:
INJECTION VS COMPRESSION RUBBER MOULDINGS
At SRM we are specialists in low smoke, low toxicity moulding, with over 40 years experience.
The two main options when it comes to low smoke, low toxicity compliance are:
Silicone for when the application required needs to with stand temperatures in excess of 120C or EPDM, this is much more cost effective than silicone but has a maximum operating temperature of 120C.
Typical industries where low smoke, low toxicity moulding is required include:
Underground

Mining

and generally any application which will be in a confined space.
SRM manufacture using Channel Tunnel approved materials and have also worked making components for use on the London underground.
The transportation industry demands a high level of safety-critical moulded items, produced from materials which are designed to self-extinguish and not give off any harmful gases when ignited.
On a small scale, these compounds are extremely expensive because of the level of certification and testing needed on the raw material prior to arrival at SRM. However we do hold a number of stock grades of material certified to BS6853 Cat 1a and VL94 V0, to cater for the extensive range of items in production at any given time.
The majority of our low-smoke, low-toxicity silicone moulded parts are supplied into the local rail industry.
For more information or to discuss your requirements email sales@srm-industries.com