IN-HOUSE MOULD MAKING AT SRM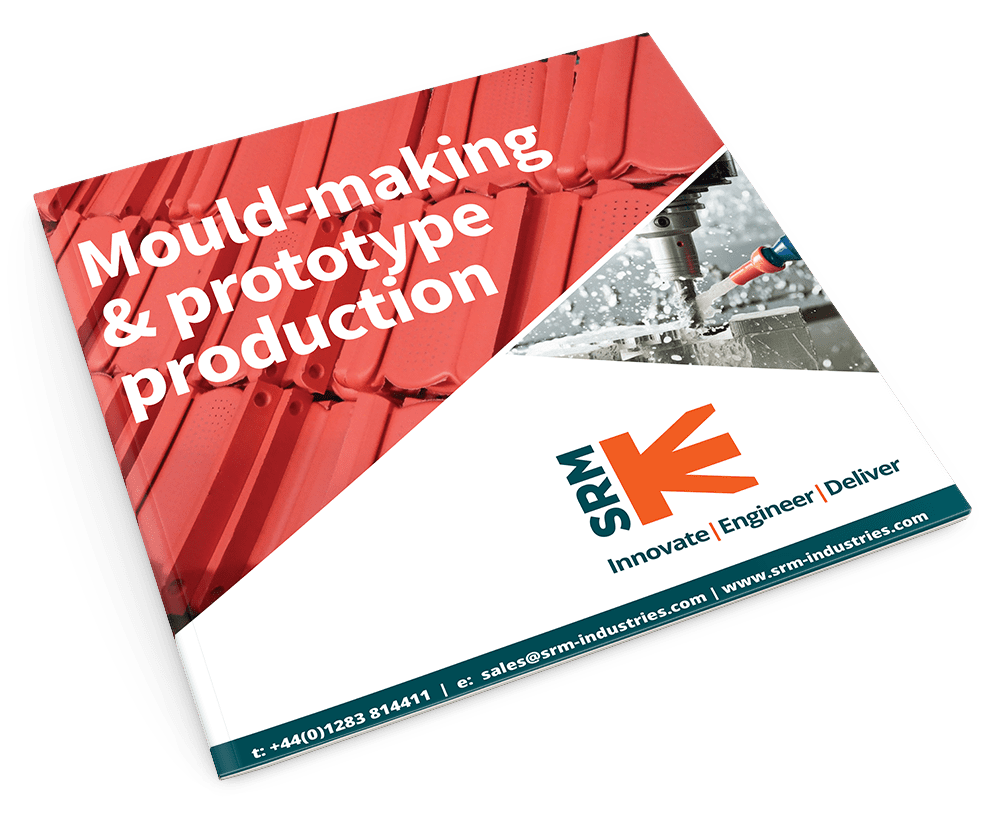 DOWNLOAD OUR eBOOK:
MOULD-MAKING & PROTOTYPE PRODUCTION
All our tools are made in-house, giving a more streamlined experience to clients as we are able to manage the process end to end.
We have years of hands on practical experience owing to our in house injection moulding plant. This means we are able to test moulds and produce samples prior to dispatch, this streamlines the process and eliminates error.
We work across the UK and Europe spanning a broad range of Industries.
We also produce tooling for other moulding companies, using our expert industry knowledge to give a competitive edge and are well versed in working to confidentiality agreements and NDA's.
For more information contact sales@srm-industries.com