Rubber moulded parts for the Marine industry
At SRM we have been producing Rubber moulded parts for the Marine industry for over 40 years.
From injection-moulded gaskets for speedboats, to watertight seals for submarines, our knowledge and experience in the marine industry is second-to-none.
Products we make include:
Boat Seals

Submarine Seals

Bespoke Fenders

Buffers

Injection Moulded Gaskets
We can produce both injection-moulded and compression-moulded parts, depending on volumes required.
We also offer a repair and replace compression moulding service for obsolete or worn parts.
Our gasket department also produces bespoke gasket seal for the marine industry.
Predominant materials used within the marine sector are:
EPDM – Great for outdoor freshwater use, as it is resistant to extreme weather and ozone.
NEOPRENE – For use in saltwater conditions.
For more information please contact sales@srm-industries.com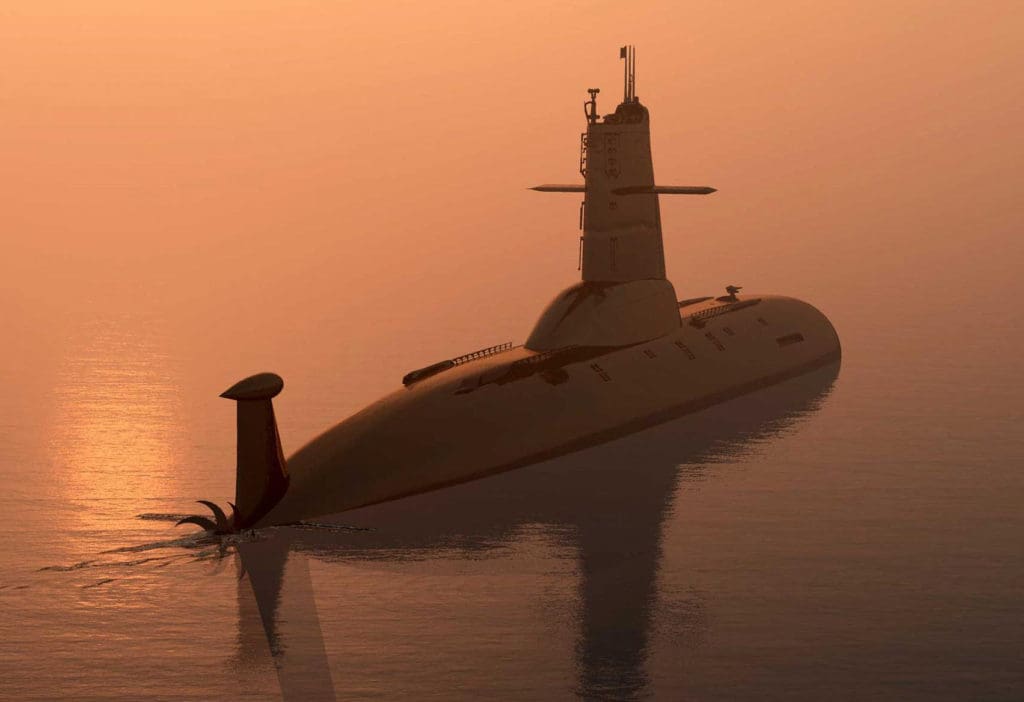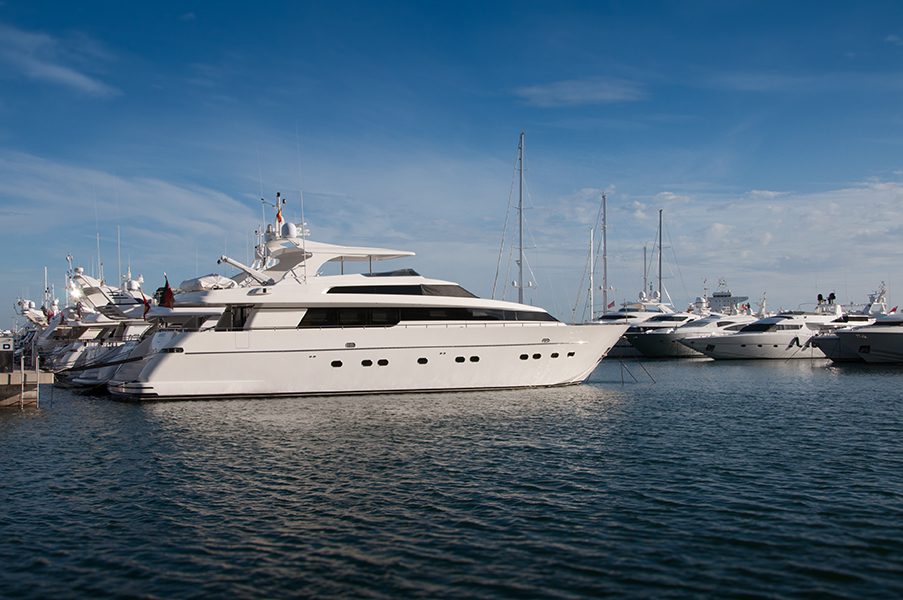 "SRM were a pleasure to work with they provided us the clarity and direction, they were always at hand to answer any concerns and gave us the confidence to invest in our future"