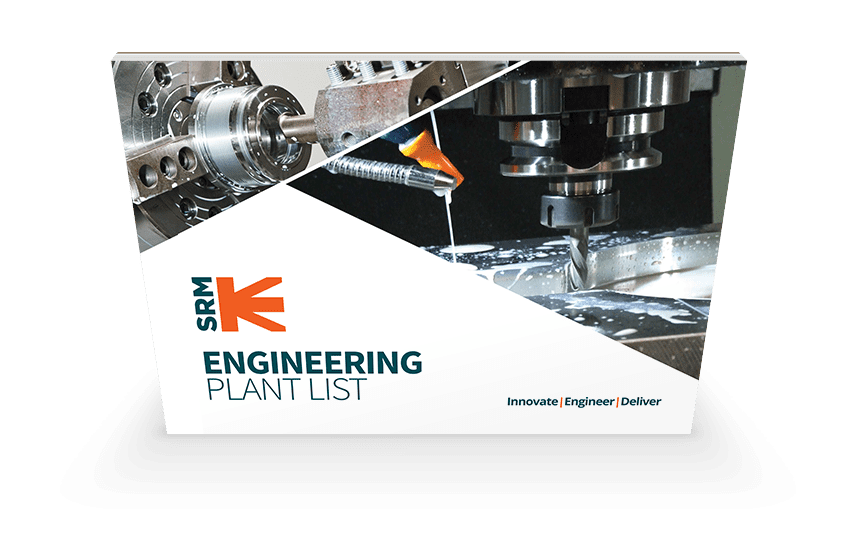 DOWNLOAD OUR eBOOK:
ENGINEERING PLANT LIST
CNC milling is all computer controlled. We have a software package to link the CNC milling machine to the Cad design, computer aided manufacture (CAM). This allows more complex designs to be made as the cutter path follows the CAD model and also leaves no chance of human error. It also speeds up the manufacture process and gives repeatability
SRM have 40 years of experience and we have a highly skilled work force. The equipment we use is 21st century state of the ART equipment, and is set up for small to medium volume repeatable batch work.
Our services include 2- and 3-axis CNC milling with state-of-the-art equipment, and we are capable of manufacturing the complete range of materials some of which are listed below:
Ferrous: Mild and alloy steel
Non Ferrous: Aluminium, Copper, Brass, Stainless Steel, Bronze
Exotics: Nickel Alloys including Inconel
Plastics: PP, PE, PA t6 and t66, Acrylic, Peek
Markets served include, Motorsport, Medical, Food and Industrial Engineering.
We've recently added a new Dah-Lih 3-axis vertical machining centre with rotary table to augment our milling capacity and capability to supply larger milled items manufactured more efficiently using CADCAM.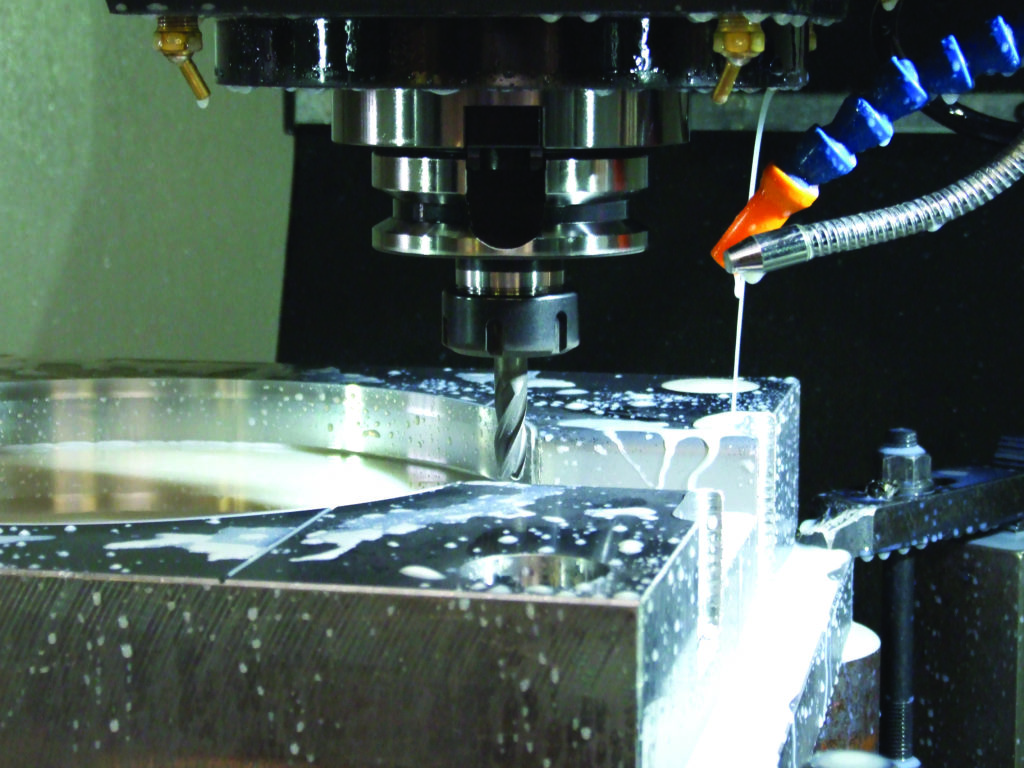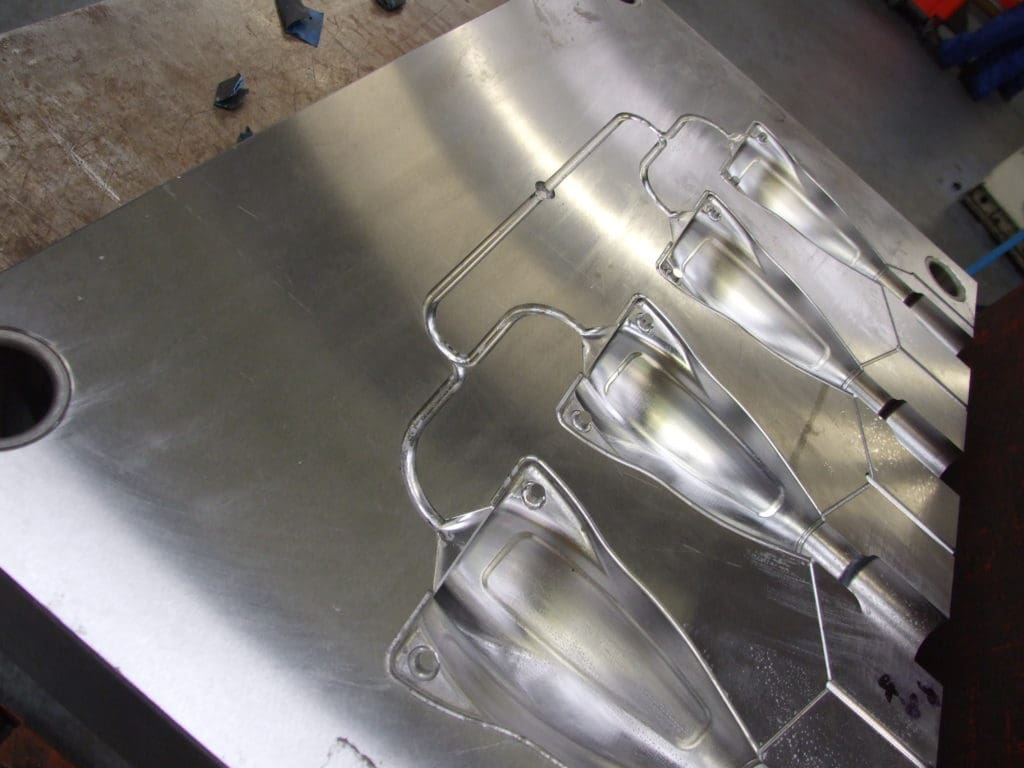 We make rubber tooling for not only ourselves but for other rubber moulding manufacturers, the tooling requires 100% accuracy as the finished items could be nuclear seals
We manufacture inserts that will fit into these rubber tools and again these need to be precise and repeatable. If there was any errors in the insert dimensions, this will have a catastrophic effect on the rubber tool. 
The Benefits of CNC Milling:
ENABLES MORE COMPLEX DESIGNS
SPEEDS UP THE MANUFACTURING PROCESS
Frequently Asked Questions
Related Industries we work with