Rubber Moulding, Precision Engineering & Gasket Manufacturing
The Company was established in 1980 in a small factory on the site of the old Burnaston Airfield in Derbyshire - with a view to manufacturing custom rubber mouldings to industry. It became incorporated in 1986 as SRM Mouldings Ltd. 
SRM Mouldings Ltd.
A move to a bigger factory followed in 1987. We became the first UK customer for Maplan injection moulding machines in 1988 as we moved into higher-volume injection moulding for an increasingly demanding customer base.
SRM purchased Topley & Fisher Ltd in 1990 to provide an engineering and toolmaking facility. We moved the existing staff and equipment into an adjacent unit to give a complete in-house engineering service.
Gasket manufacturing
Gasket manufacturing capacity was added, quickly followed by additional compression moulding capability when we purchased Peakland Rubber Mouldings in 1991.
This allowed us to move into rubber-to-metal bonding and product development. Lower volume, highly technical products can be manufactured here using a variety of compression presses.
We added a kitting and assembly division in 1999 to add an extra dimension; this started as a further service for existing customer products, but developed as new customers demanded specific requirements.
SRM Industries Ltd was born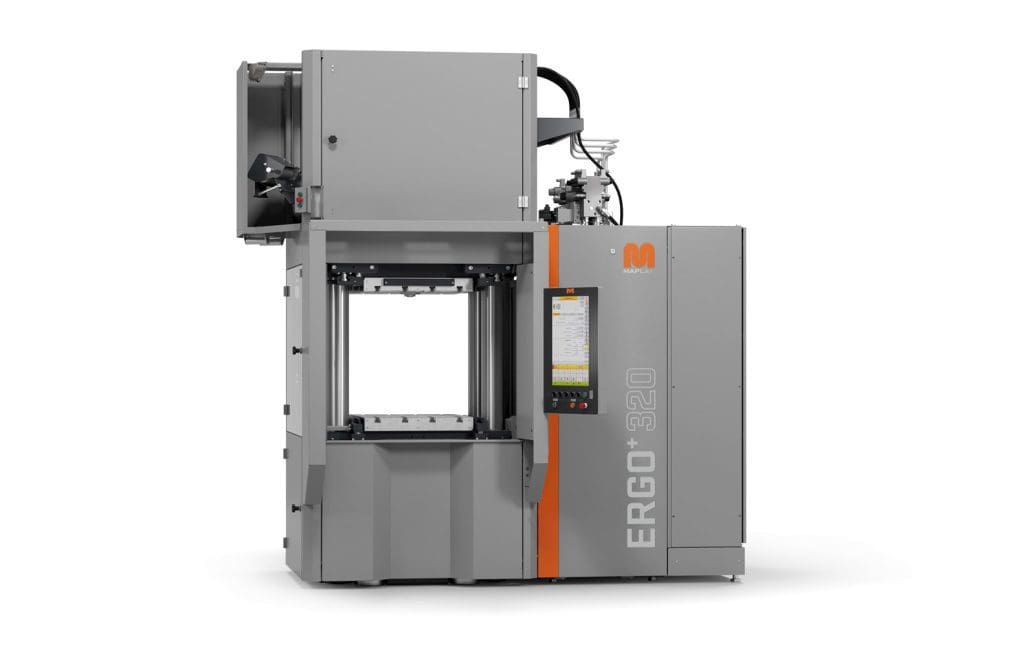 In 2008, we amalgamated these separate entities into the present company, SRM Industries Ltd. Continued growth over the last four decades has allowed us to support customers large and small. We work with domestic and international clients. The range of industries we serve is expansive and varied. 
We continue to invest and innovate, and in the last 18 months alone have invested  in 11 new state-of-the-art Maplan injection moulding machines and 2 new Mewo cryogenic de-flashing machines, cementing SRM's place as a front runner within the industry.
Our ethos is to make high-quality products and to treat our customers courteously and individually.