RUBBER MOULDING IN SOUTHAMPTON
SRM has over 40 years' experience of rubber moulding in Southampton.
Southampton has a rich history of maritime and defence manufacturing and boatbuilding; the Supermarine Spitfire was also designed and developed in Southampton, evolving from the Schneider trophy-winning seaplanes of the 1920s and 1930s.
Today Southampton continues to be a hive for manufacturing and electronics but is also home to P&O Cruises as well Ordnance Survey, B&Q and tech giants IBM to name but a few.
As a specialist rubber moulding company, we have an unparalleled knowledge of injection and compression rubber moulding. We are one of the leading rubber products manufacturers in the UK and have worked across a broad range of industry sectors including: defence, maritime, rail, construction, electronics and medical, amongst many others.
All our moulds are engineered in-house by our highly skilled toolmakers on CNC machining centres; this gives our customers the peace of mind that we can manage the whole process from initial design through to distribution on time and on budget.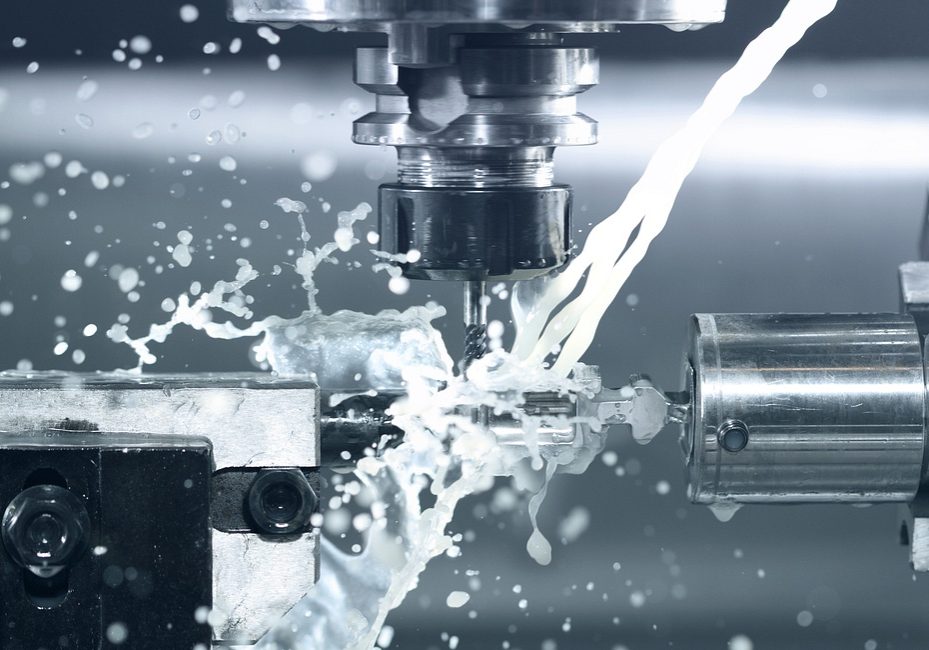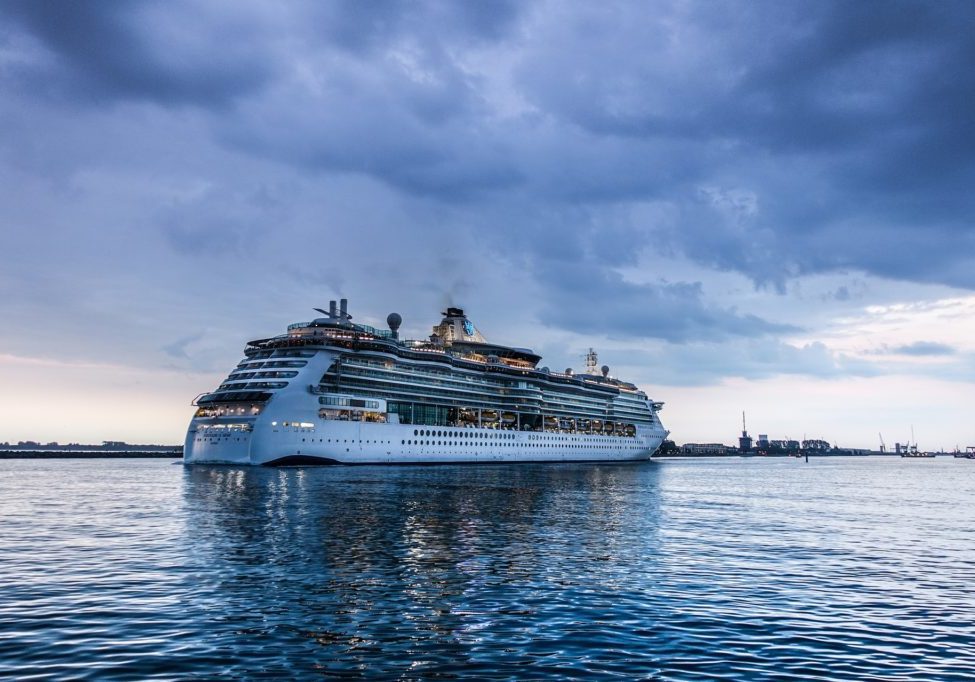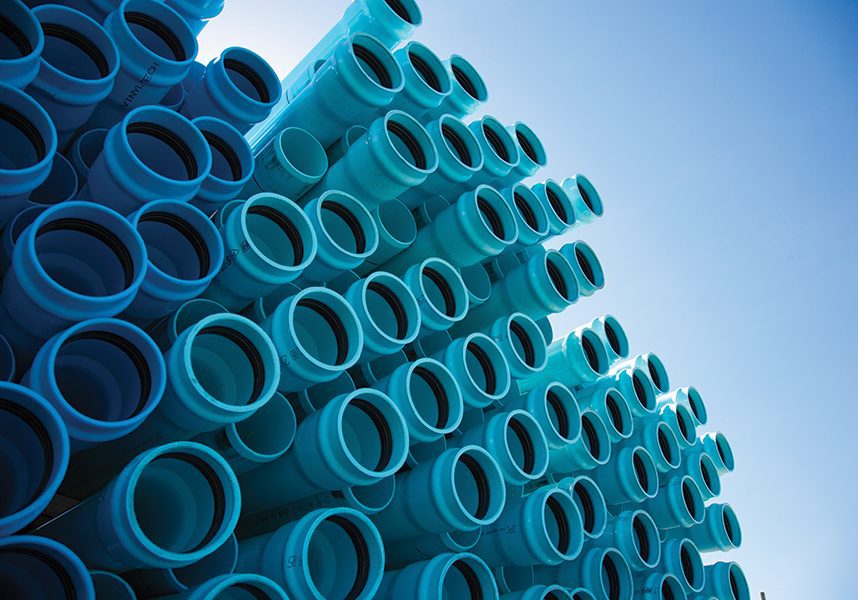 At SRM we have been producing rubber moulded parts for the electronics sector for over 40 years. We have a wealth of experience in the sector and a highly skilled workforce to deliver your product on time and on budget.
Products we have supplied for the electronics industry include:
Buffers and seals for light bars and flashing beacons for the emergency services
Housing boxes to protect electronics by stopping the ingress of water and dirt
Weather-tight seals for street lighting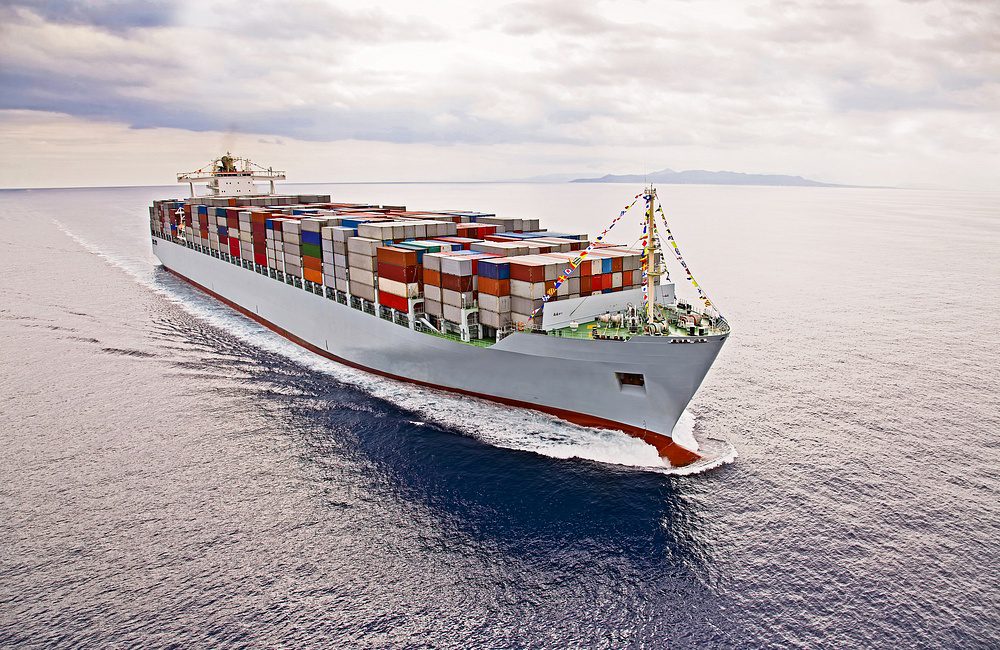 At SRM our knowledge and experience in the marine industry is second-to-none.
Products we make include:
Boat Seals
Submarine Seals
Bespoke Fenders
Buffers
Predominant materials used within the marine sector are:
EPDM – Great for outdoor freshwater use, as it is resistant to extreme weather and ozone.
NEOPRENE – For use in saltwater conditions.
SRM is one of the only nuclear-approved rubber moulding manufacturers in the UK. We have been producing rubber moulded parts for the defence sector for over 40 years and stock nuclear-approved material as standard.
SRM produce high-precision parts into the defence sector for nuclear submarines & defence vessels as well as producing seals for containers and equipment in a nuclear environment.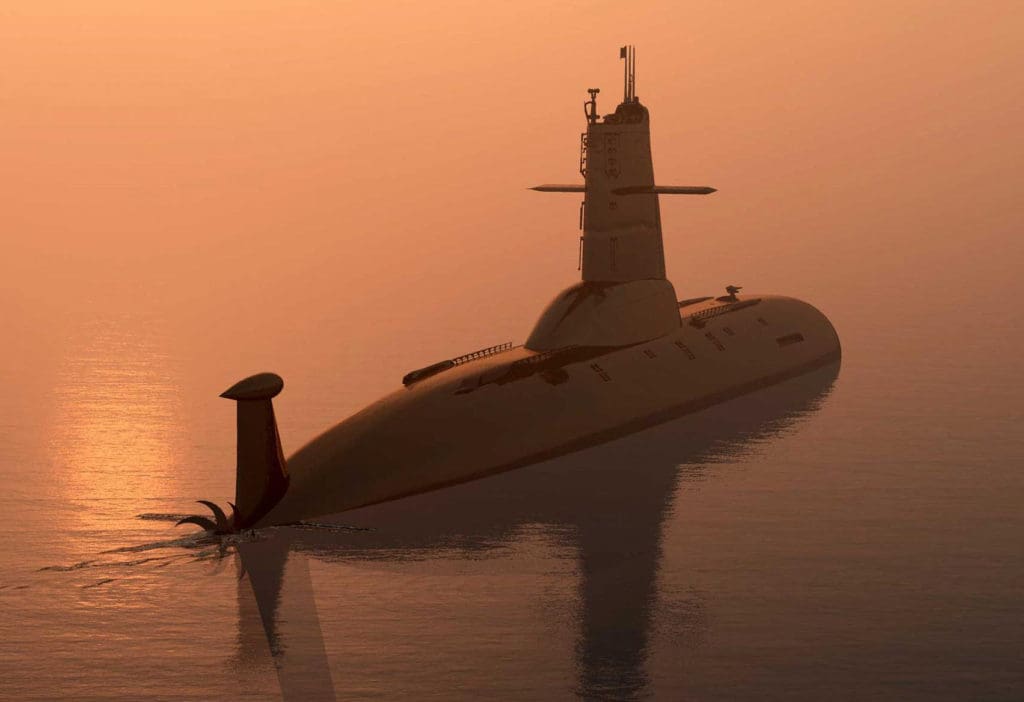 Injection Rubber Moulding
Injection rubber moulding provides a vast range of products: from making rubber gaiters for joystick manufacture, where there is a need for high volumes but with a high level of consistency across multiple batches; oil seals where accuracy is essential; to water couplings to prevent leaks. Even buttons for breathing apparatus, where precision and durability is paramount, as lives can be at risk.
The Benefits of Injection Rubber Moulding:
FASTER CYCLING
INCREASED ACCURACY
INCREASED QUALITY CONTROL
MINIMISES RUBBER WASTE
MORE COST-EFFECTIVE
REAL DATA & PROCESS MONITORING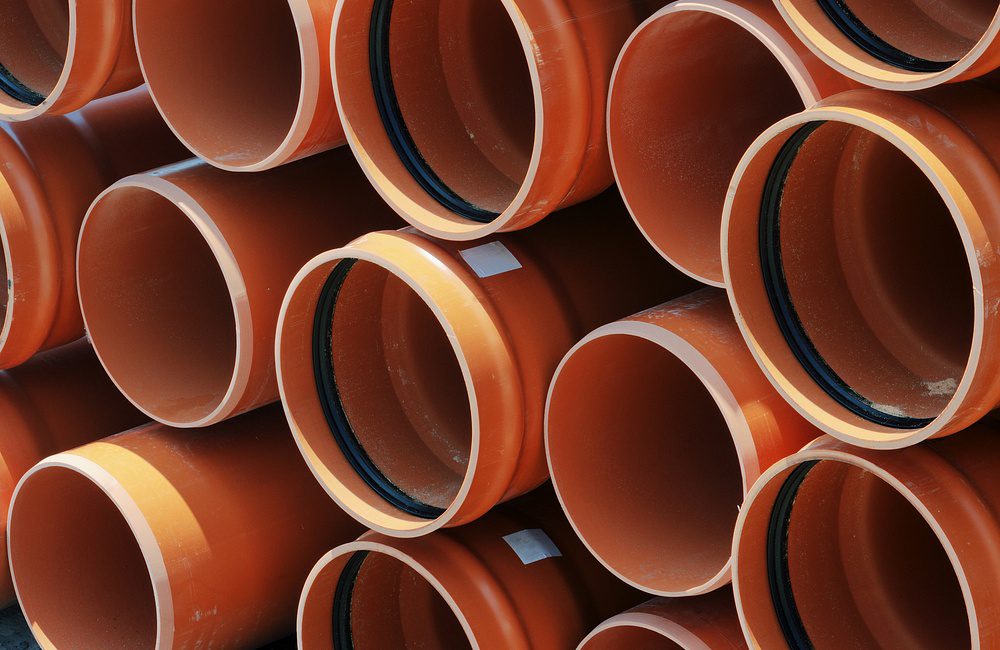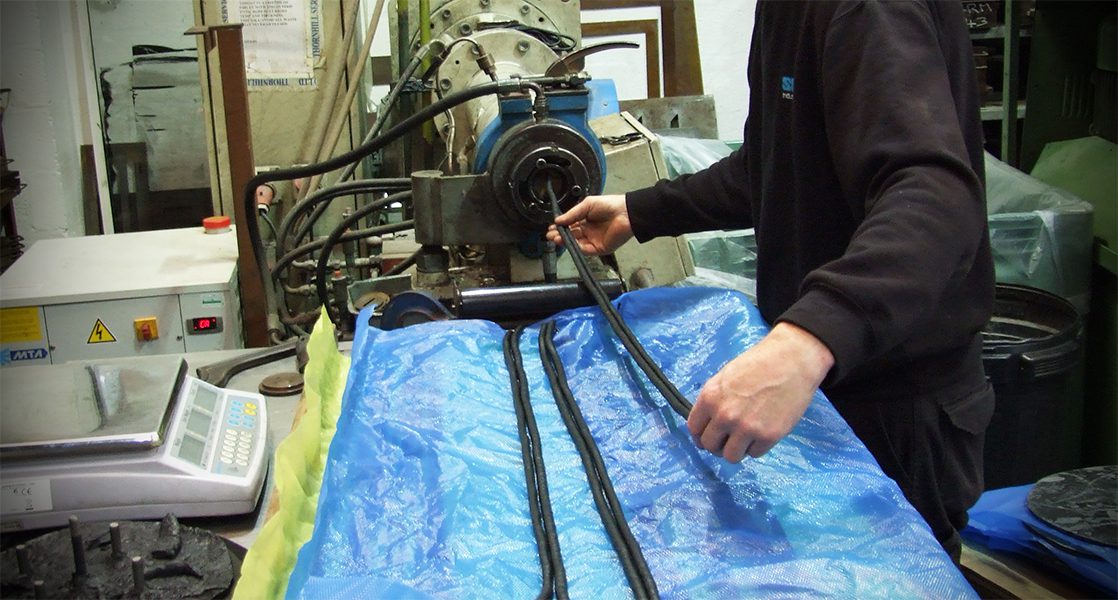 Compression Rubber Moulding
Compression rubber moulding is generally used in low-volume applications, as the tooling cost is more economical. There is less set up waste as there is no requirement to purge out the machine. This makes it ideal for niche industry replacement parts such as motorbike spares and for the vintage car market. It also allows larger, thicker products to be moulded - in excess of 20kgs in weight - and we can also produce larger sized mouldings up to 850sq mm in size.
The Benefits of Compression Rubber Moulding:
LOW VOLUME
REDUCED TOOL COSTS
LESS WASTE
MOULD IN EXCESS OF 20KG
MOULD UP TO 850MM
LOW LEAD TIMES
Low-Smoke, Low-Toxicity Mouldings
The two main options when it comes to low-smoke, low-toxicity compliance are:
Silicone, when the application required needs to withstand temperatures in excess of 120C; or EPDM, which is much more cost-effective than silicone but has a maximum operating temperature of 120C.
Typical industries where low-smoke, low-toxicity mouldings are required include:
Rail
Underground
Mining
and more generally, any application which will be used in a confined space.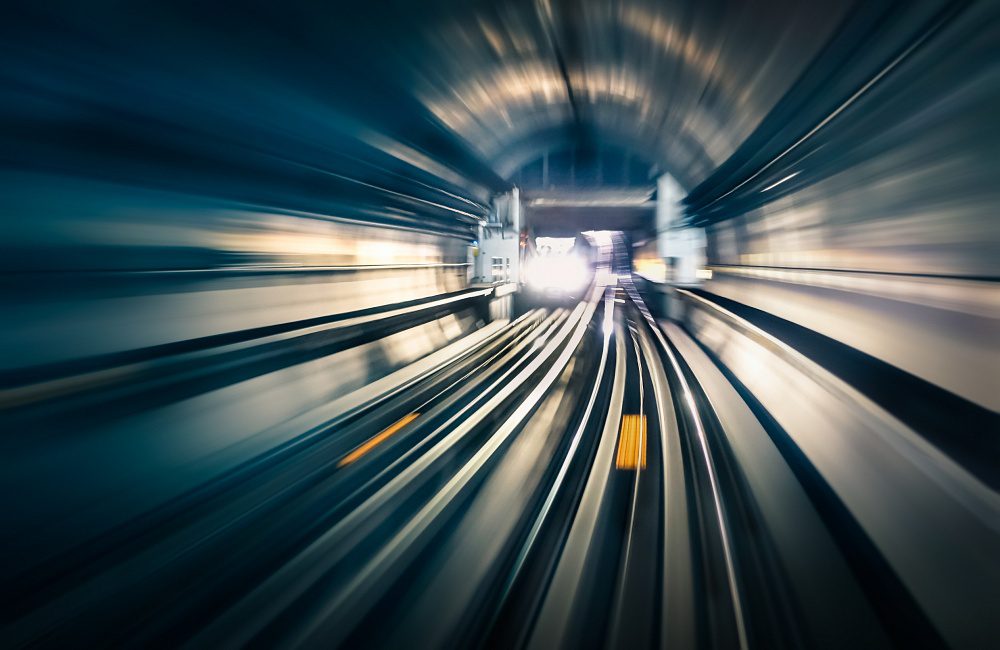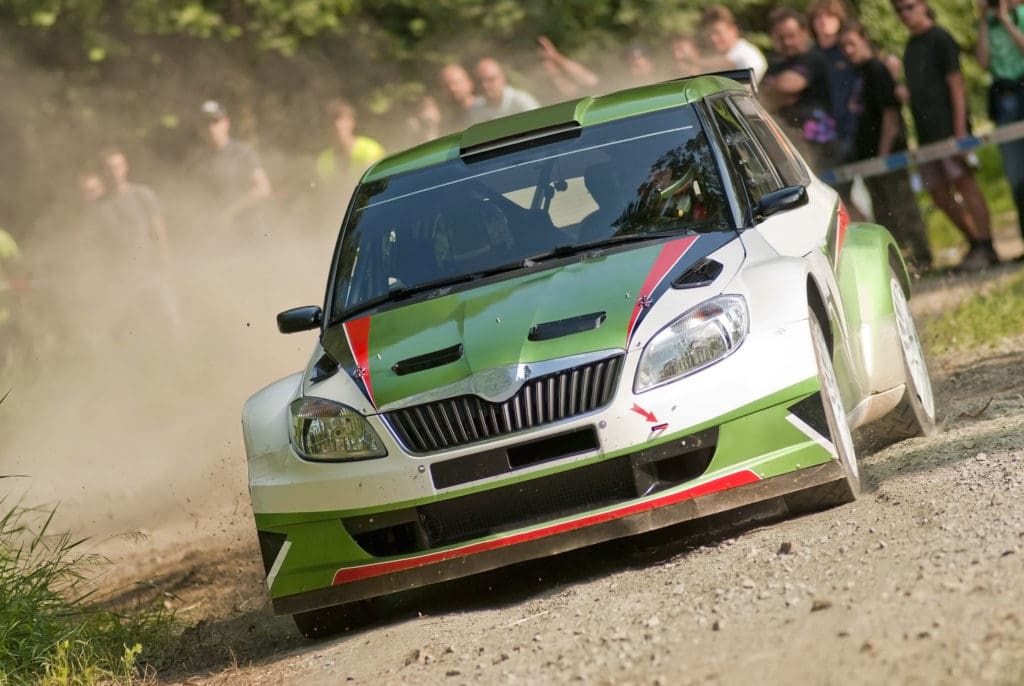 At SRM, we design, manufacture and supply rubber and rubber-to-metal bonded anti-vibration mountings for all types of industrial application. The primary objective is to eliminate harmful vibrations, noise and shock.
Our product range is extremely diverse, ranging from air suspensions, engine mounts, cab mounts, shock mounts and spherical bearings through to simple rubber buffers, brushes, mouldings and machine-levelling feet.
Rubber-to-Plastic Bonding
Here at SRM we've been producing rubber-to-plastic bonded products for over 40 years and have an extensive knowledge of the process and its applications.
Typical applications we have worked on include:
Fire service breathing equipment
White goods (plunger buttons)
Control keypads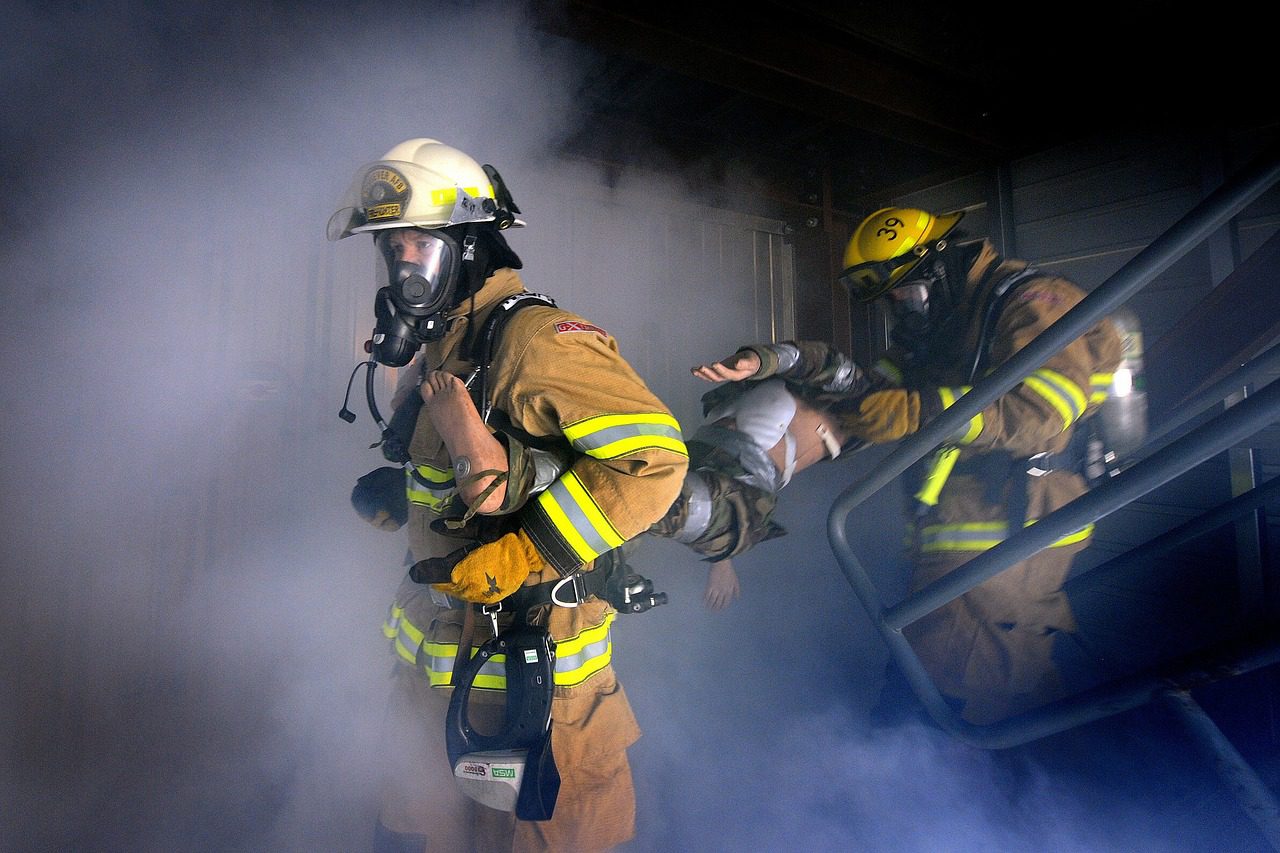 For more information or to discuss your requirements, email sales@srm-industries.com