Which types of rubber are best for oil resistance?
There are many rubber compounds to choose from, but not all of them are suitable for applications where oil is present. Certain rubber compounds have no issues operating in and around oily environments, while others will degrade and ultimately fail.
Here at SRM as a specialist custom rubber moulder we have an extensive knowledge of the different properties and applications uses of a broad range of rubber compounds. Working with specialist material laboratories, we have developed our own compounds for optimum performance every time.
This is our guide to the best rubber compounds to use where a product or part will be exposed to an oily environment and the ones to avoid.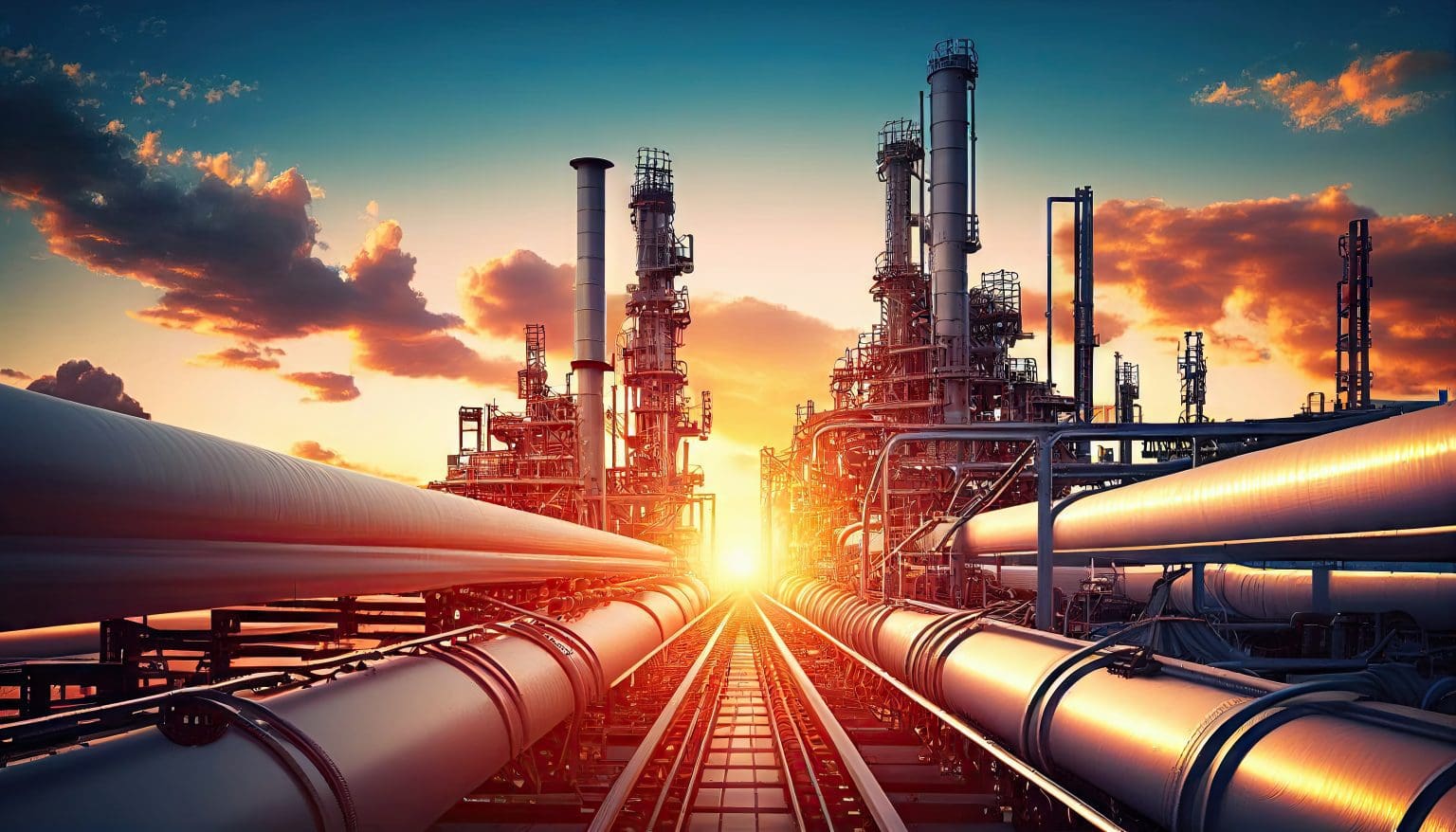 Three types of rubber that offer excellent resistance to oil
Nitrile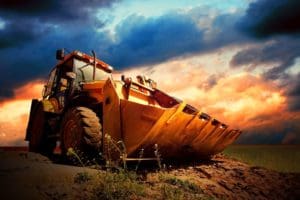 Nitrile is a go-to material for parts that require excellent oil resistance and is often used where a seal is required that has contact with oil at low temperature.
Nitrile can withstand prolonged and even constant exposure to petroleum-based oils; as a result, it is the number one choice for O-ring seals used in engines across all types of industries from construction to rail and public transport.
Nitrile Rubber (NBR – acrylonitrile butadiene copolymer) has good mechanical properties when compared with other elastomers, together with high wear resistance. The compound also exhibits excellent compression set properties and has very good tear and abrasion resistance.
The benefits
Resistant to oil
FDA approved (resistant to vegetable oils)
Low cost
Fast cycling
Rubber-to-metal bonding 
Viton
Viton was invented in the 1950s specifically for the aerospace industry and now serves as a high-performance elastomer for more extreme environments.
Viton is an extremely hard-wearing compound. It is chemical and acid-resistant and can withstand oil temperatures of 300c, making it perfect for use in the petrochemical industry for seals and clamps.
Viton is commonly used for O-rings in engine seals where resistance to fuel and oil at high temperatures is paramount, particularly where high concentrations of bio-diesel are required.
The benefits
Oil resistance at high temperatures
Chemical- and acid-resistant
Extreme temperature tolerance
Ozone-resistant
FDA approved
Neoprene
Neoprene is a great all-rounder and can be used for a broad range of applications, but it also has some very specific properties, which make it the go-to raw material for a series of specialist industries such as marine and rail & underground.
MARINE – Another great property of Neoprene as well as its oil resistance is its resistance to salt water where other compounds would fail, making it well suited to seals on ships pipework.
RAIL & UNDERGROUND – As well as Neoprene being oil and salt resistant it is also flame retardant; meaning that Neoprene moulding is perfect for the rail industry and underground applications as it is suitable for BS2752 British standards manufactured parts.
The benefits
Self-extinguishing
Resistant to oil
Weather and salt resistant
Non-conductive
Full colour range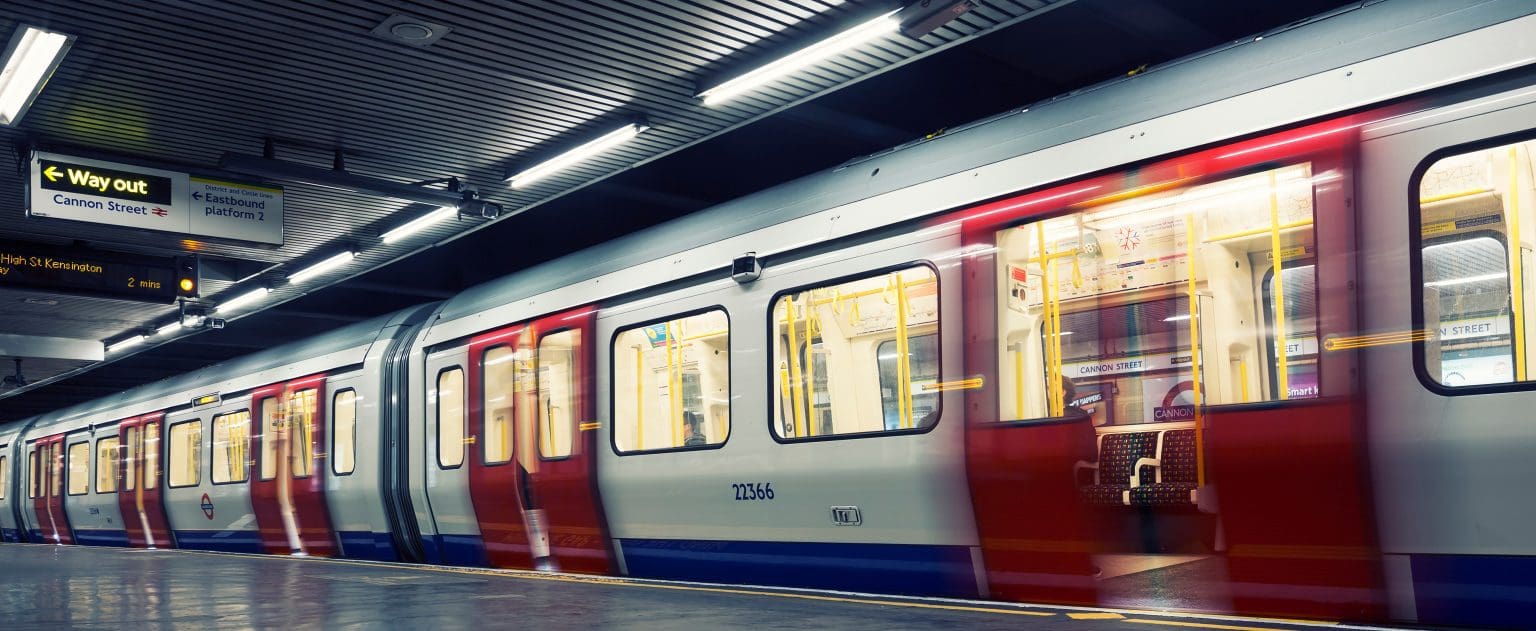 Types of rubber to avoid for oil resistance.
EPDM
If you are looking for a rubber compound that is water-resistant; can handle extreme temperatures (both hot and cold); is resistant to ozone and incredibly long-lasting, then EPDM is the choice for you.
EPDM is great outdoors, so it is a natural choice for use in road signs and speed humps because of its durability and toughness. Its water resistance is second-to-none, making it the compound of choice for seals in drainage pipes, as it complies to BSEN681-1.
Unfortunately, one of the few drawbacks to EPDM is that its poor performance when it encounters oil. If any form of oil resistance is required for a part or application EPDM is one to avoid.
Natural Rubber
Natural Rubber has incredible elasticity and will always return to its original shape, making it an excellent shock absorption and anti-vibration choice. It is commonly used in the food processing and manufacturing industries to produce shock absorbers for production lines where an anti-vibration requirement is paramount. Natural Rubber also has great wear-resistance making it ideal for seals (although not where oil or water are present).
Natural rubber will degrade over time from oil exposure resulting in failure, making it a poor choice for oily environments.
SRM will help you choose the right oil resistant rubber for your part and environment.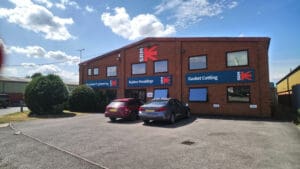 SRM has over 40 years experience of custom rubber moulding and are one of the leading rubber product manufacturers in the UK with an unparalleled knowledge of injection and compression rubber moulding.
We work across a broad range of industry sectors including rail, petrochemical and construction, to name but a few. All our moulds are engineered in-house by our highly skilled toolmakers on CNC machining centres; this gives our customers the peace of mind that we can manage the whole process from initial design through to distribution on time and on budget.
For more about the best type of oil resistant rubber for you application or to discuss your requirements, get in touch with one of our experts today.