PRECISION ENGINEERING IN COVENTRY
SRM has over 40 years experience of precision engineering in Coventry. Our highly-skilled workforce and state-of-the-art equipment are ideal for small-to-medium volume, repeatable batch work and bespoke precision engineering.
Coventry is the home of the iconic Jaguar Land Rover brand as well as a host of large manufacturing firms.
SRM offers low-volume engineering and 'repair and replace' engineering services which are perfect for the classic car industry, as well as more specialist engineering tailored to classic car works.
With today's 24-hour operation and non-stop production lines, time really is money. SRM offers 'repair and replace' engineering services throughout the Midlands to ensure downtime is kept to a minimum.
We are perfectly situated in Hatton, in the heart of the Midlands, meaning we can get our clients up and running again in no time.
We also offer full maintenance and remedial work during annual shutdowns, to keep all our clients fully operational.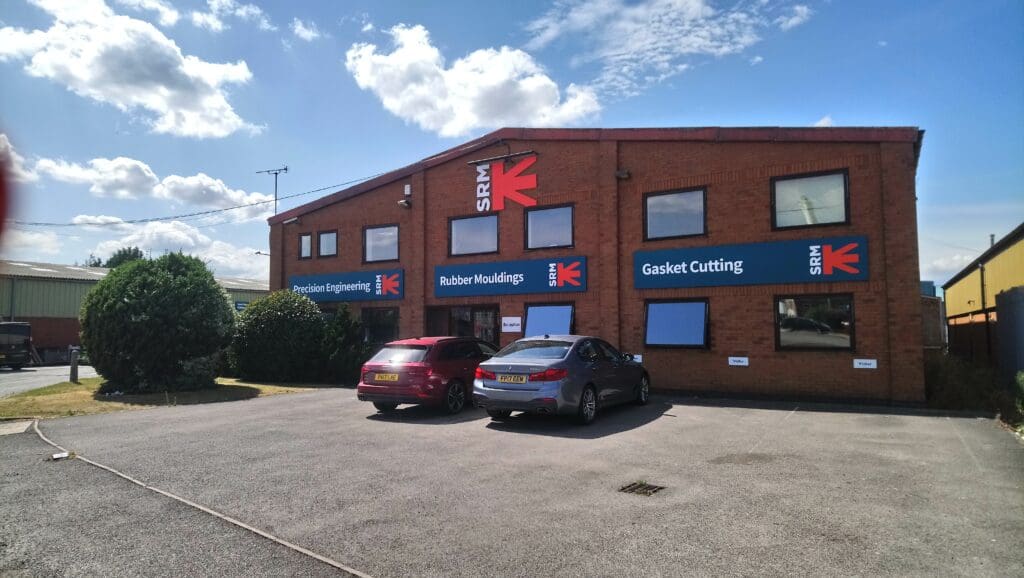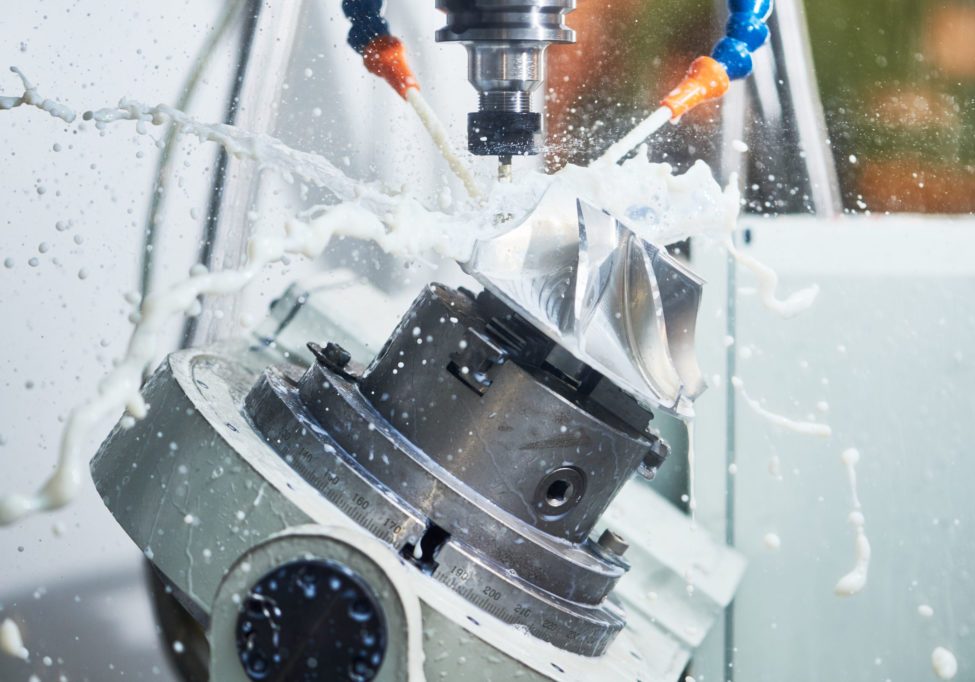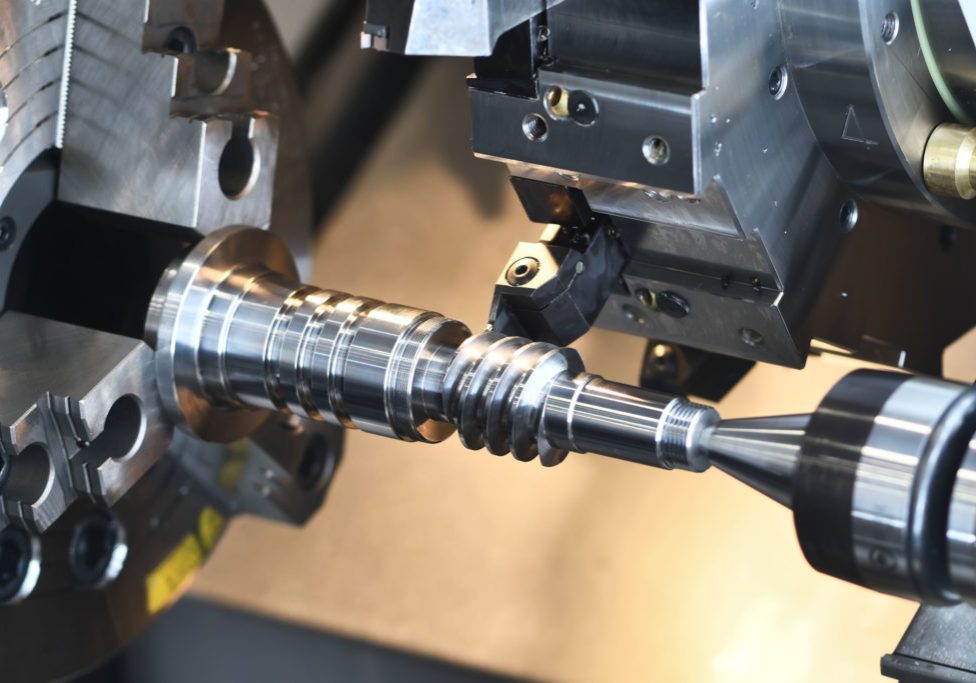 Computer-controlled CNC milling uses a software package to link the CAD design to the computer-aided manufacture (CAM). This allows complex designs to be made, as the cutter path follows the CAD model, leaving no chance of human error. Other advantages are the speed and repeatability that this process gives.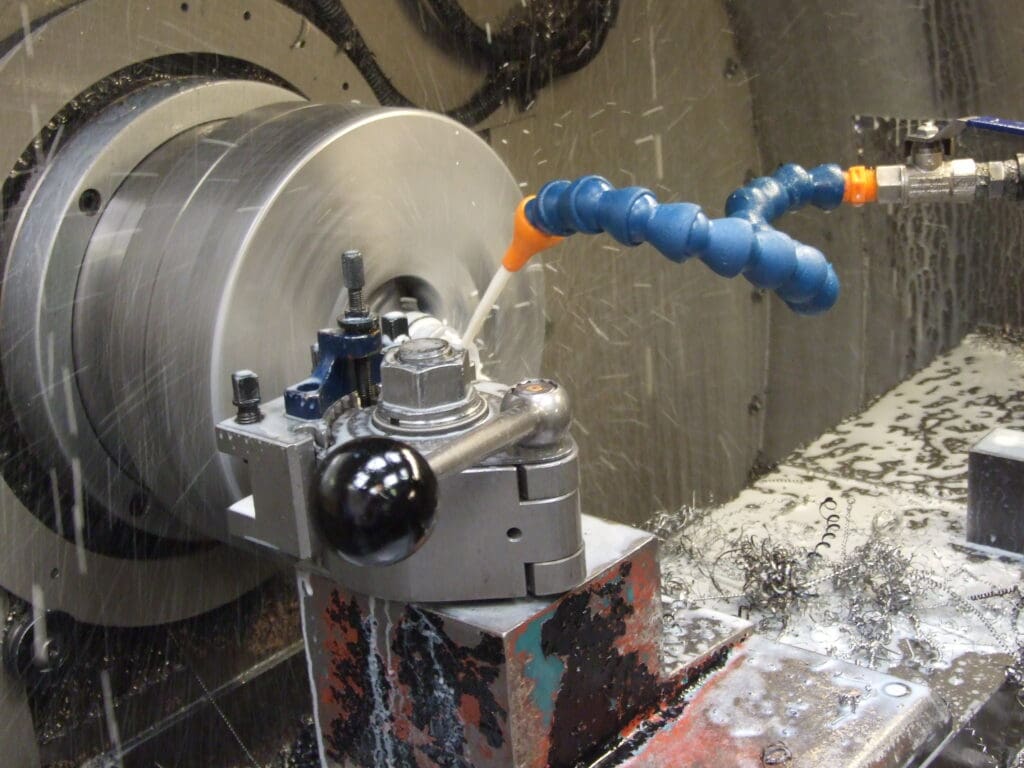 SRM Industries provide a fast and efficient CNC Turning service for companies throughout the UK, using our comprehensive range of CNC machinery – our largest being a lathe with 510mm swing.
The Benefits of CNC Milling & TURNING:
COMPUTER-CONTROLLED RELIABILITY
ENABLES MORE COMPLEX DESIGNS
SPEEDS UP THE MANUFACTURING PROCESS
No Drawing? Just a broken part? No problem
Here at SRM we specialise in repair and replace of worn out or obsolete components.
We are able to work with broken sample parts or a simple sketch. From this we can create a CAD model that we can use to create the correct tooling for the job. We then create finished replacements for broken parts, or batch quantities for discontinued or obsolete ranges.
Typical industries include:
Agriculture (broken parts for vehicles)

Classic cars (obsolete products and part)

Food (worn mechanical parts for production lines)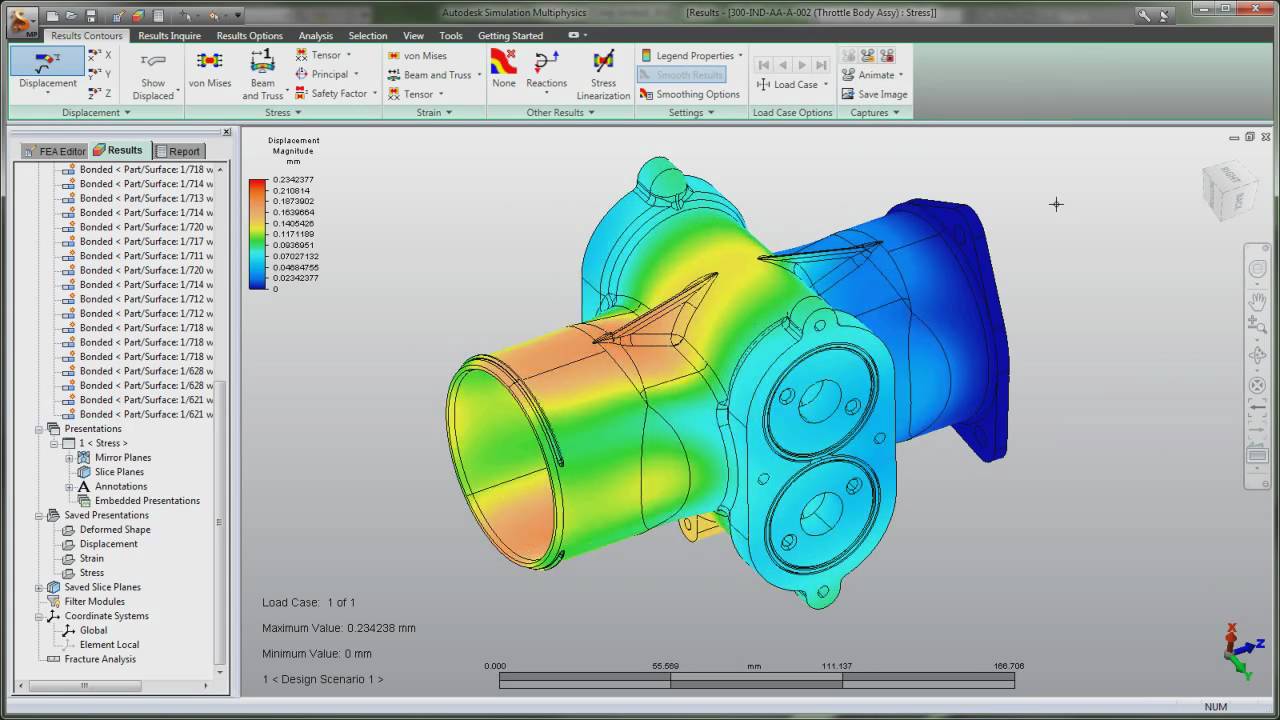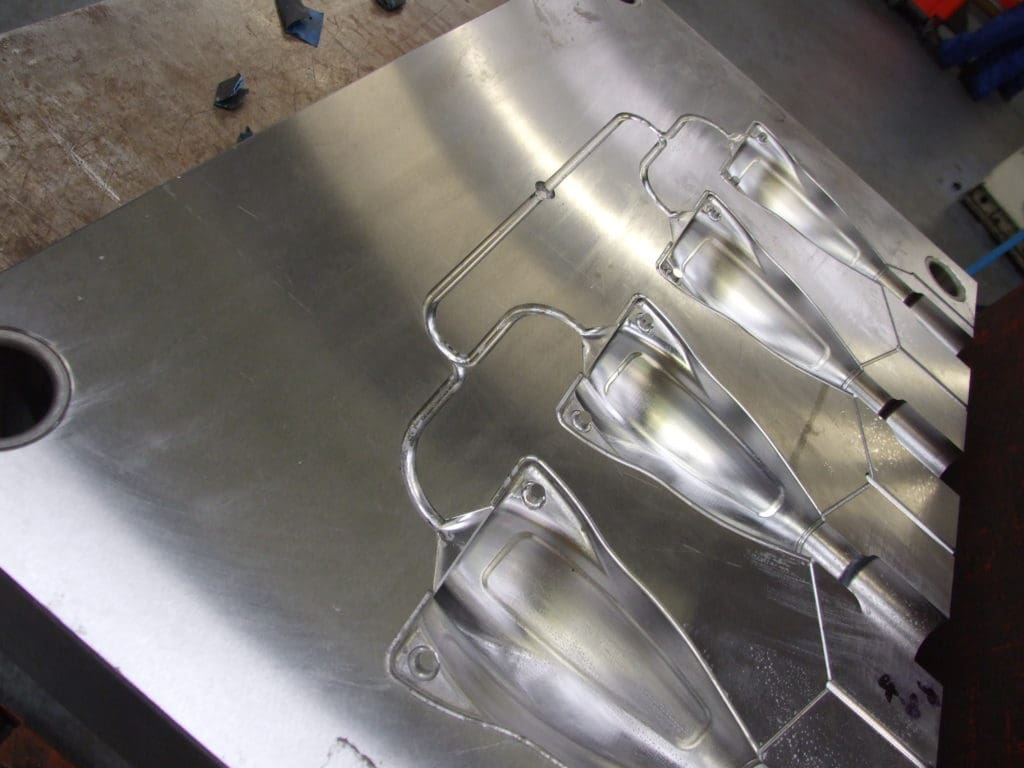 All our tools are made in-house, giving a more streamlined experience to clients as we are able to manage the process end to end.
We have years of hands on practical experience owing to our in house injection moulding plant. This means we are able to test moulds and produce samples prior to dispatch, this streamlines the process and eliminates errors.
For more information about how we can help of to discuss your requirements get in touch now.
"SRM were a pleasure to work with they provided us the clarity and direction, they were always at hand to answer any concerns and gave us the confidence to invest in our future"